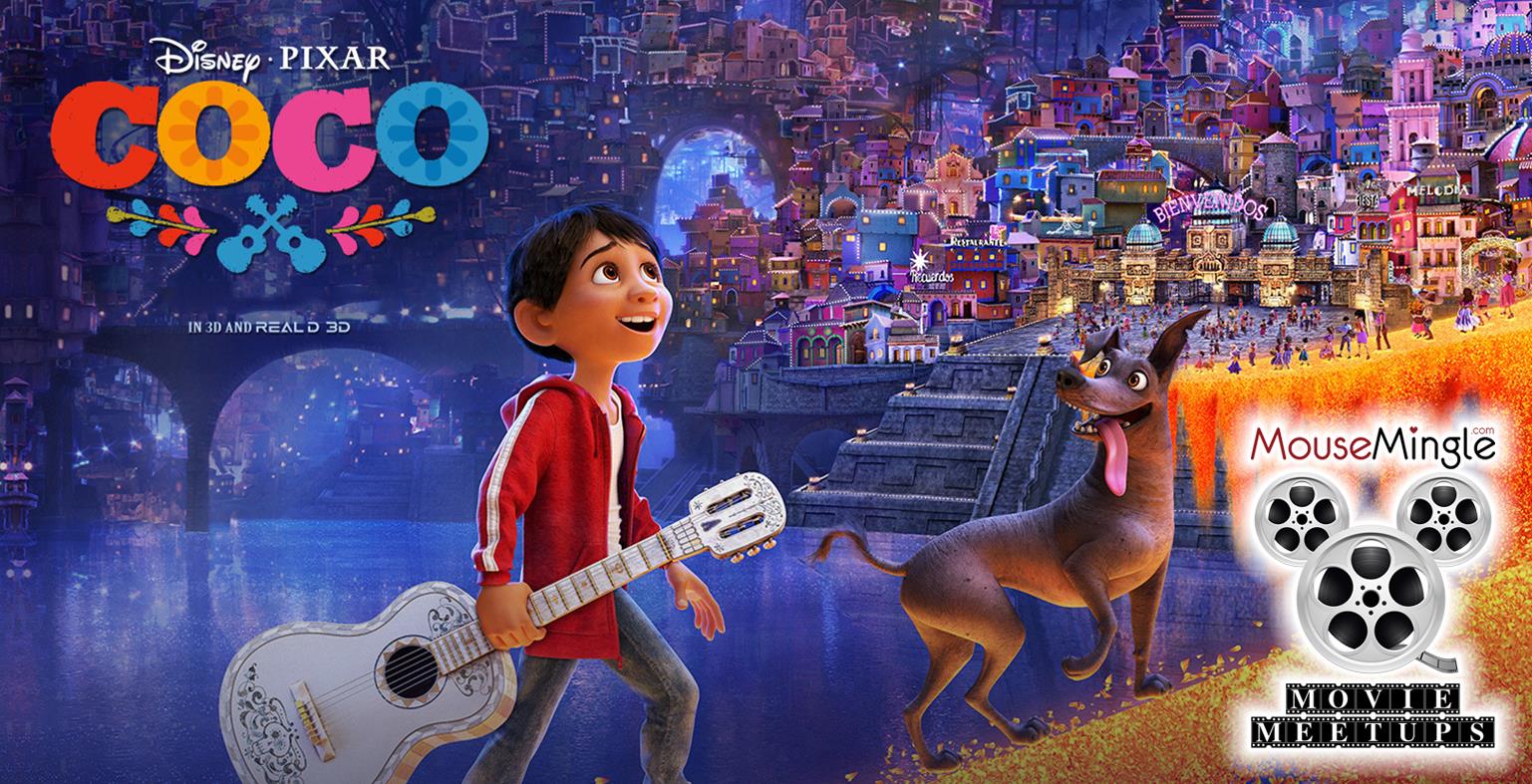 MouseMingle Movie Meetups
MouseMingle.com Proudly Presents:
MouseMingle Movie Meetups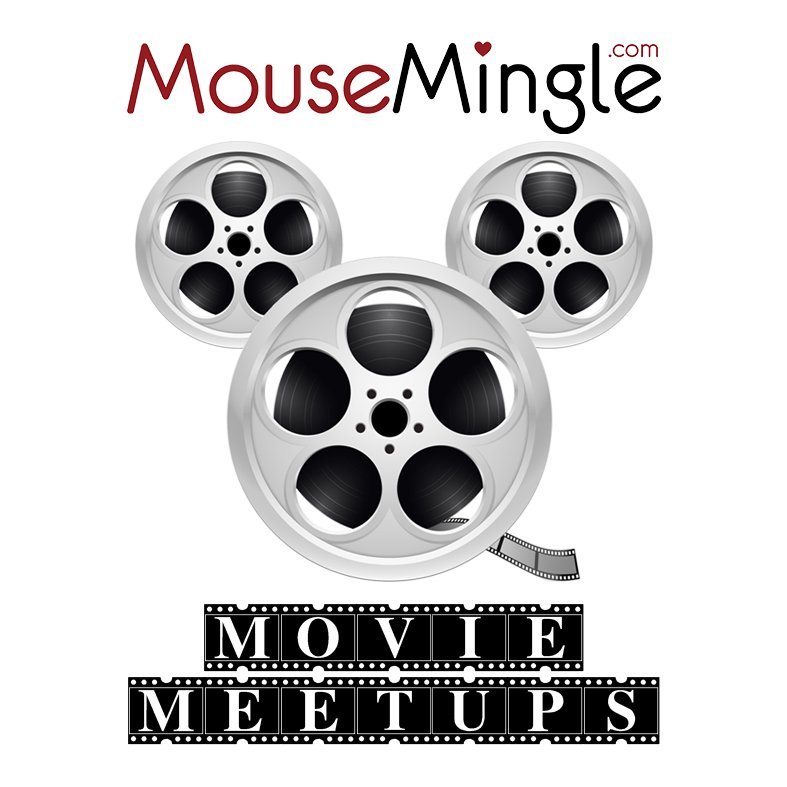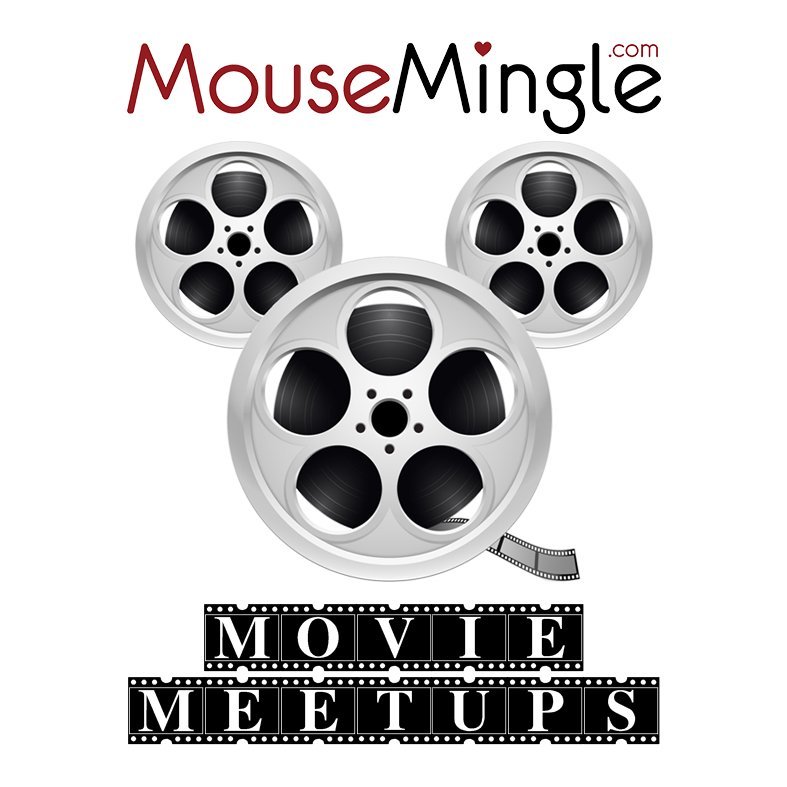 From the site that brought you Disney dating comes a whole new take on dinner and a movie.
Orange, CA | November 14th, 2017 — MouseMingle.com has kicked off a worldwide series of MouseMingle Movie Meetups. The Disney / Star Wars / Marvel niche dating site is coordinating with MouseMingle fans from around the globe to bring MouseMingle members together to enjoy dinner and a movie within a group setting. These events will begin with the highly anticipated Disney/Pixar Film 'Coco'. The idea is simple – members will gather at selected theaters and meet up with volunteer MouseMingle Guides before the movie to help connect the group. After the movie the group will move to a nearby eatery to grab a bite to eat and mingle with other fans.
"We're excited to help people connect on MouseMingle.com, but also in person. And since there aren't Disney Parks in every city and state, this is an easy way to bring people together."
Members can RSVP to the meetup in their area on MouseMingle.com's event page (www.mouse.fans/events). If members are interested in becoming a host or hostess for a meetup in their area, they can contact MouseMingle on the events page.
For the "Coco" Movie Meetup, over 100 locations were suggested by MouseMinglers from around the world. The following locations are currently taking RSVP's for the "Coco" MouseMingle Movie Meetup:
Austin, TX
Beaverton, OR
Birmingham, MI
Boston, MA
Burbank, CA
Charlotte, NC

Chicago, IL
Cincinnati, OH
Coronado, CA
Edina, MN
Fort Lauderdale, FL
Hanover, MD

Lake Buena Vista, FL
Las Vegas, NV
Los Angeles, CA
New York, NY
Orange, CA
Sheffield, UK
Tempe, AZ
The number of Meetup events are expected to increase with the release of "Star Wars: The Last Jedi". Dave Tavres, founder of MouseMingle, adds: "We're especially excited for the Meetups around Star Wars and Marvel movies. When you get groups of diehard fans together it's always a great time – then throw in the idea that you might meet someone who's just as into lightsabers or arc reactors as you are… that's just not something you find on other sites."
MouseMingle.com was founded in 2015 by Dave Tavres, a former Disneyland Tour Guide who, after years of searching other dating sites for someone who shared his love of Disney, came up with the concept of the dating site for Disney, Star Wars, and Marvel fans. MouseMingle is the place for people to connect who love Disney, Star Wars, and Marvel, and want that same magic in their relationship. The site's tagline is: "Find Your Mickey Or Minnie."
Media Contact:
Dave Tavres | press@MouseMingle.com
MouseMingle.com | (657) 549-2855
www.MouseMingle.com
# # #