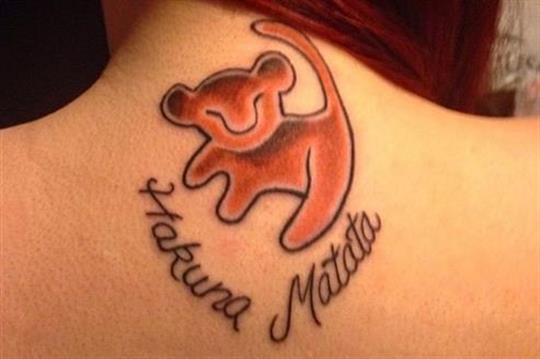 Disney tattoo contest!
Do you have a Disney tattoo?
If you have a Disney tattoo, you're a serious Disney fan! And those who don't have tattoos, but love Disney, love to see that amazing body art… so share your Disney ink, and you could win a 1 year membership to MouseMingle.com!
Contest details
Your name/info will not be shared. Only the first name of winners, along with their tattoo, will be shared at the end of the contest.
Photos will be voted on by the public.
Large photos may get cropped to focus on the tattoo.
You can submit multiple tattoo photos.
You must fill out the submission form below, one submission for each tattoo.
Submitted photos may get used on MouseMingle's social media channels.
5 winners will be selected. (Upgraded members will get 1 year added to their existing membership.)
All submissions are due by Thursday, August 4th, 2016.
Voting begins on August 6th, and runs until August 31st.
Winners announced on Friday, September 2nd, 2016.
(Remember – the better quality the photo, the more people will vote for it.)
LIKE and SHARE all of your favorites on Facebook!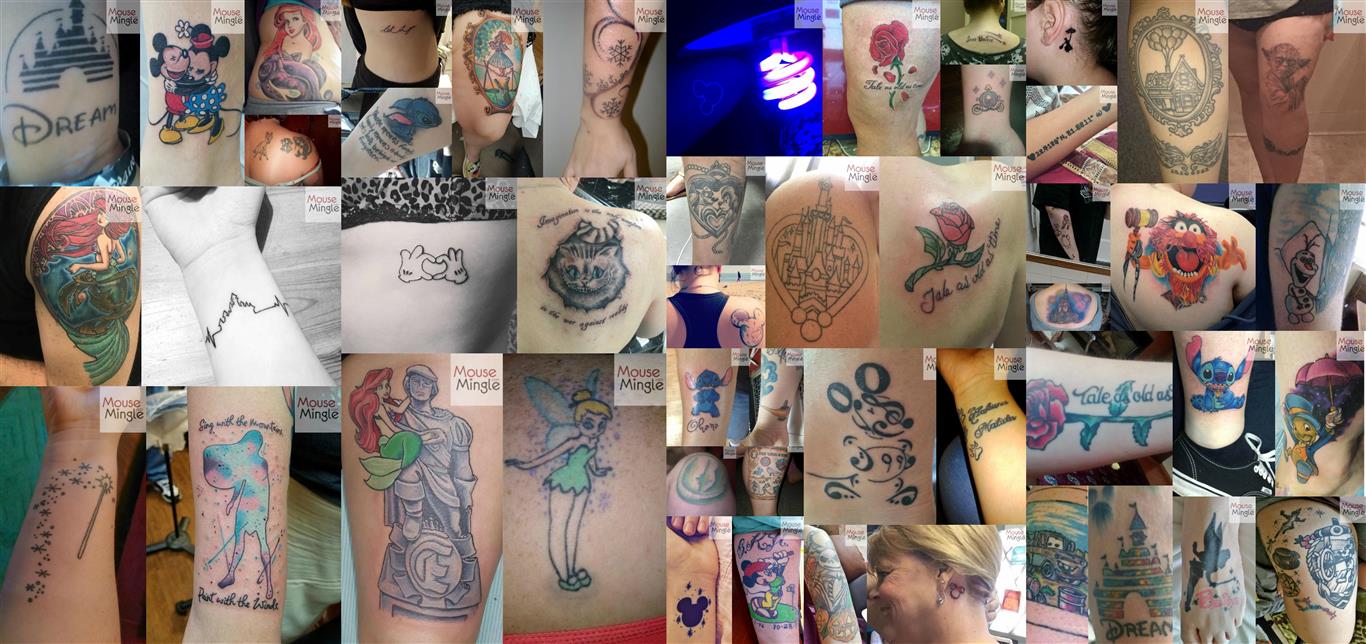 ---