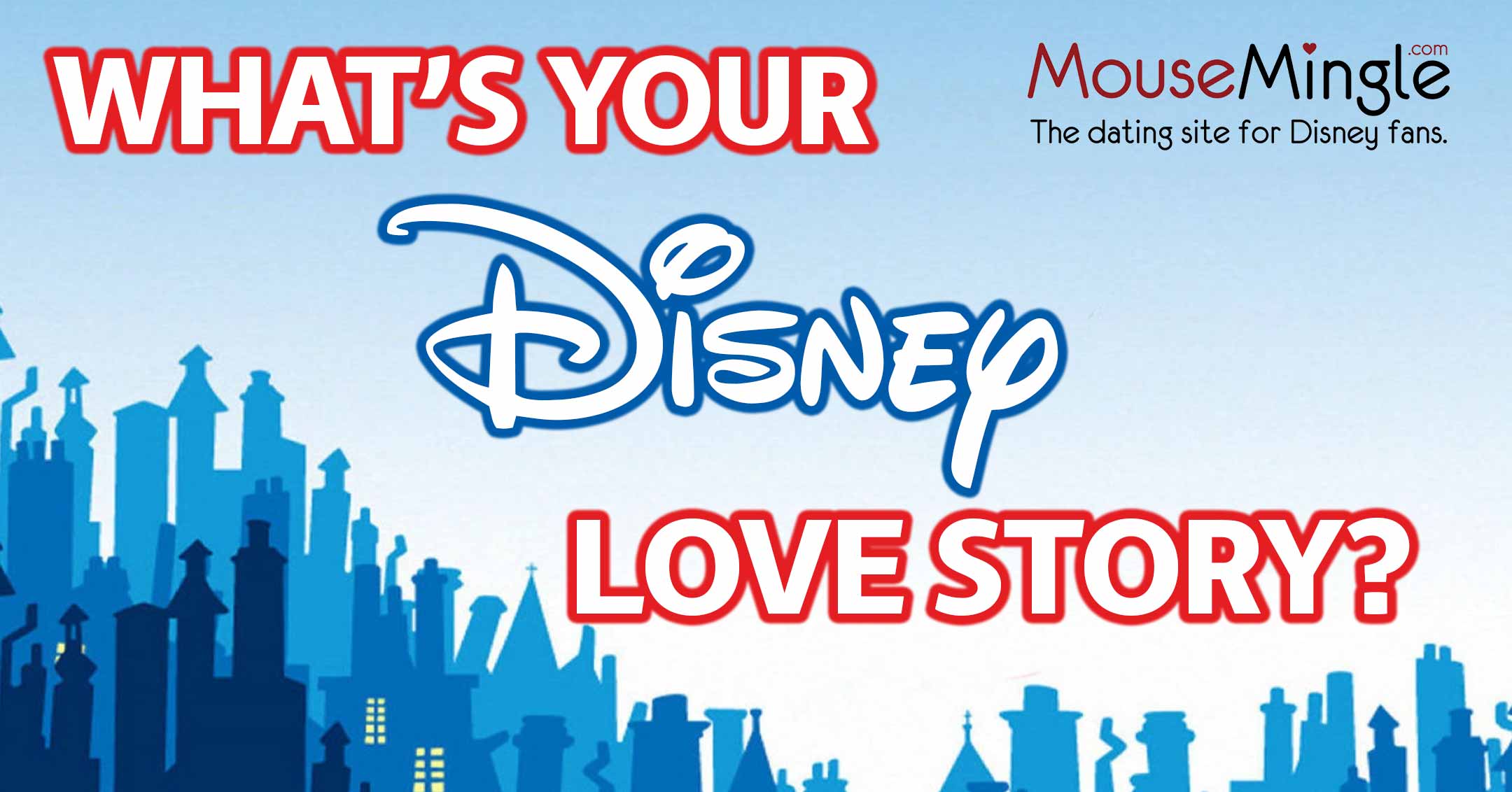 What's Your Disney Love Story?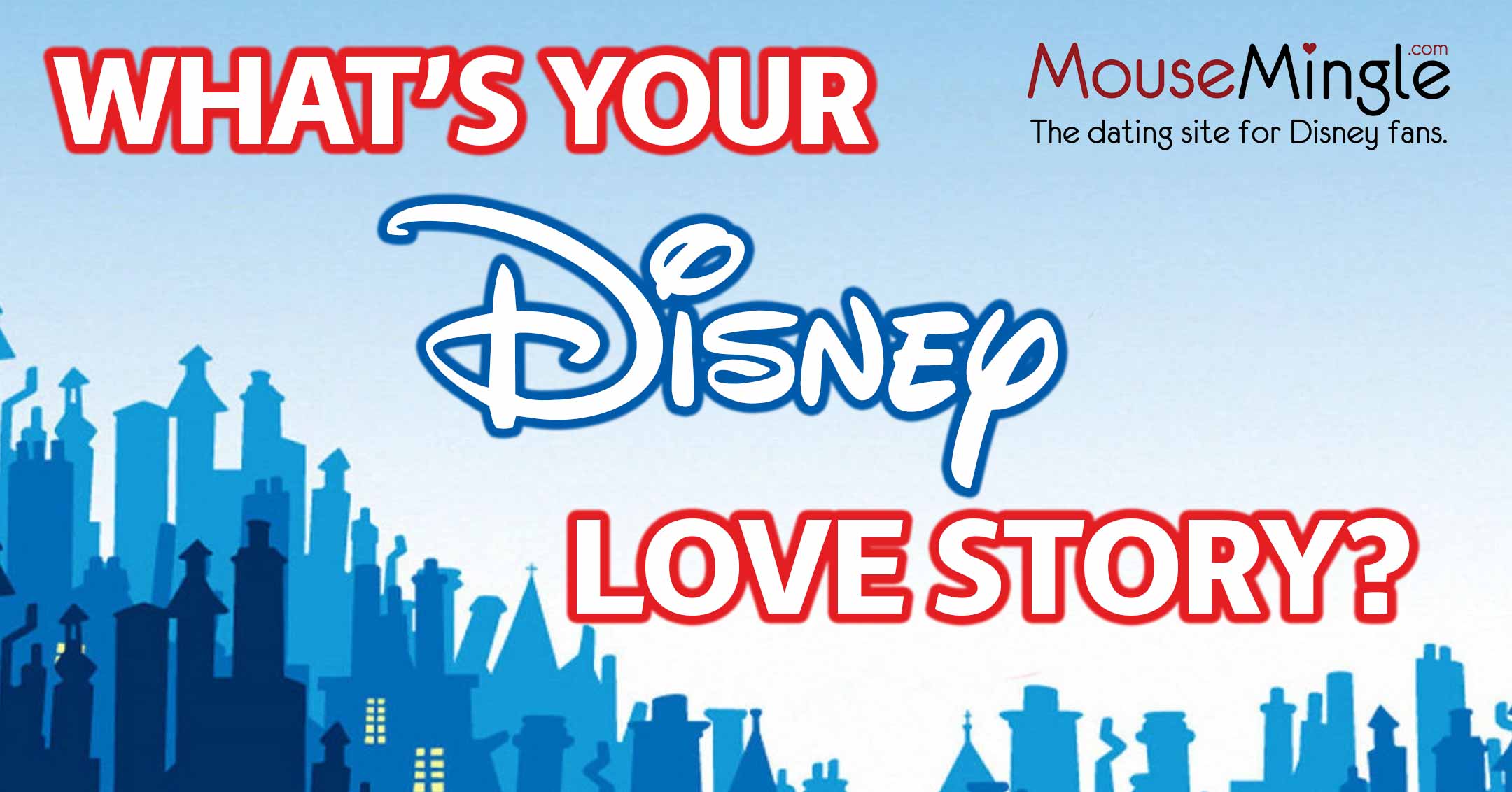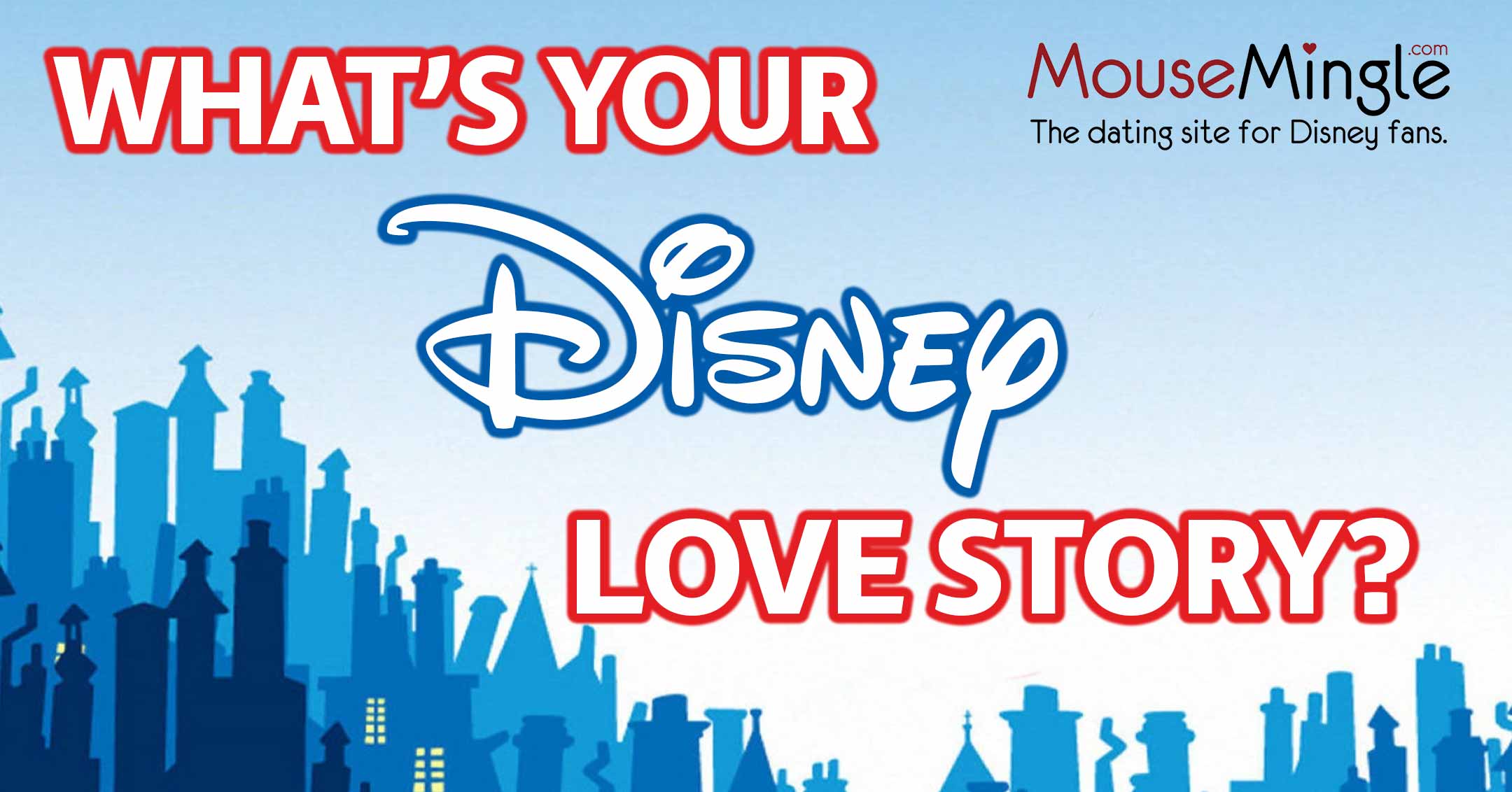 Did you fall in love because of Disney, Star Wars, Pixar, or Marvel? MouseMingle wants to hear your story – even if you didn't meet on MouseMingle.com!
Disney is loved around the world – whether it's the Theme Parks, the movies, the music, the characters, or something else about 'Disney' that just makes people happy. When people have a shared passion for anything Disney, it's a strong connection. It's joy. It's fun. It's jokes or tunes that bond them together over just being happy. It's memories that make them – and us – smile. Disney is a part of many people's lives on a daily basis. And when two people meet and fall in love because of those shared memories, their relationship is off to a magical start.
MouseMingle wants to share your magical Disney love story, whether you met at a dinner party, through friends, or on another dating site. We want everyone to see your photos and read how your adventure began, to inspire them to reach out to others who love Disney, too.
If you have a Disney love story to tell, send us an email, or fill out the form below. Or, if you know someone who had a Disney marriage proposal, Disney wedding, or just fell in love through Disney, share this with them. We just love Disney love stories!