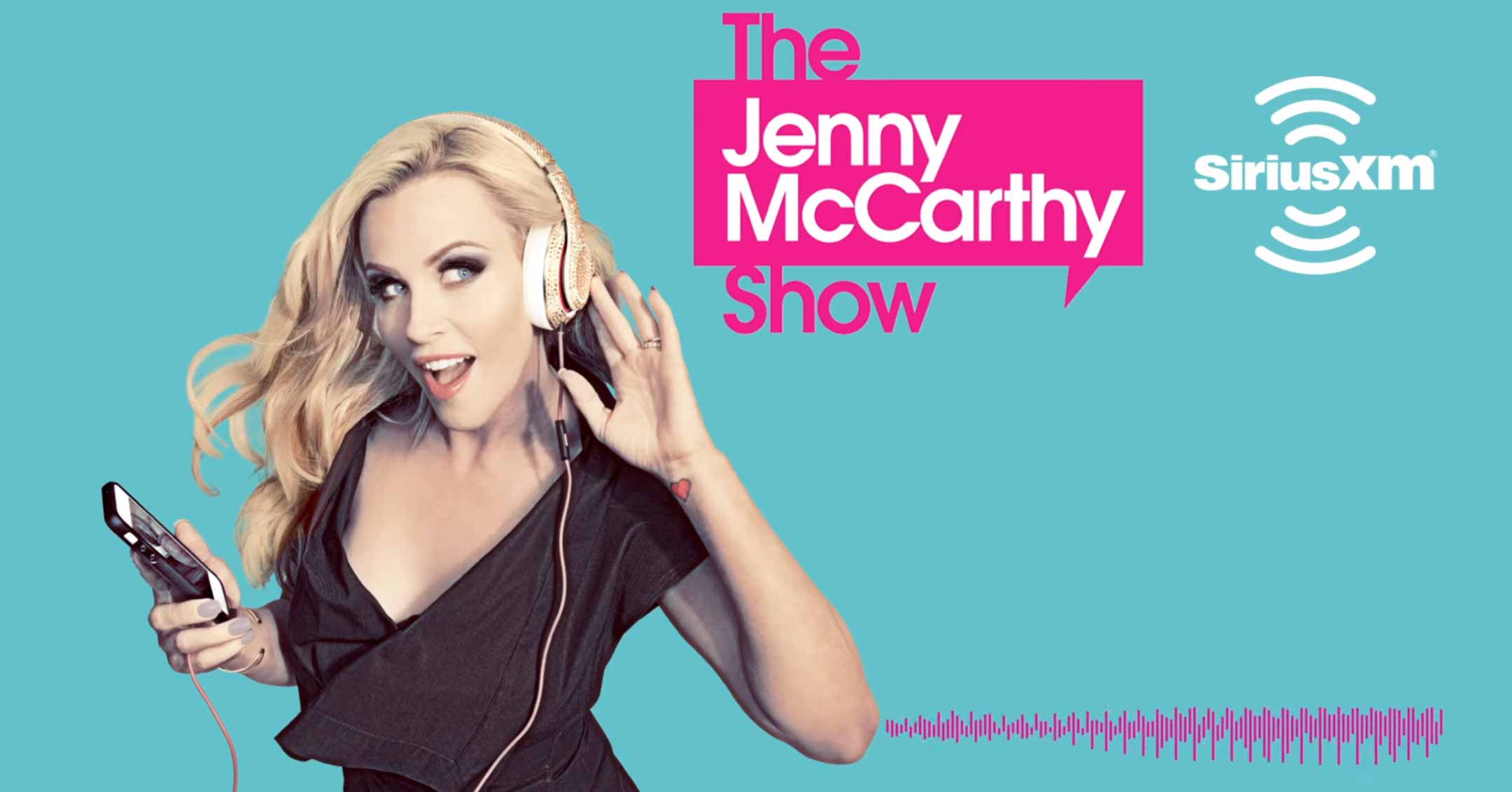 I talk to Jenny McCarthy about MouseMingle
MouseMingle is such a fun idea, and it's even more fun (for me) when people want to talk about the site. This past week, I was contacted by the senior producer of the Jenny McCarthy Show, asking if I'd go on air with Jenny to talk about MouseMingle. Uh… yeah!
I've been lucky enough to do a few phone interviews about MouseMingle over the years, and I know they are just a few minutes long… but often, they're "early in the morning" – and Jenny does her show in New York – so jump to west coast time, and it's early for me. I'd like to think I'm pretty peppy and outgoing, but feel like I wasn't quite as awake as I could have been while chatting with her. It was still fun and easy to talk about MouseMingle though.
One of Jenny's producers, Nicole, is recently single and she's a big Disney fan. So Jenny asked if there was a dating site for Disney fans… and they found MouseMingle.com! Nicole joined and has been sending and getting winks – although Nicole thinks "winks" should be "pixie dust" (and I kinda like that idea… adding to the list of things to add/change/update for the future.) They did tell me that they've been talking about the site for a couple weeks, and Jenny told me that they'd keep updating her listeners on Nicole's progress with the site.
I hope Nicole finds her Mickey in New York and has a magical experience like so many others who have met and started dating from the site. If you're in New York (or know a guy in his mid-20s in New York,) help spread the word about MouseMingle to help Nicole and the other hundreds-of-thousands of Disney, Star Wars, Pixar, and Marvel fans out there who want the same magic in their relationship.


Founder, MouseMingle