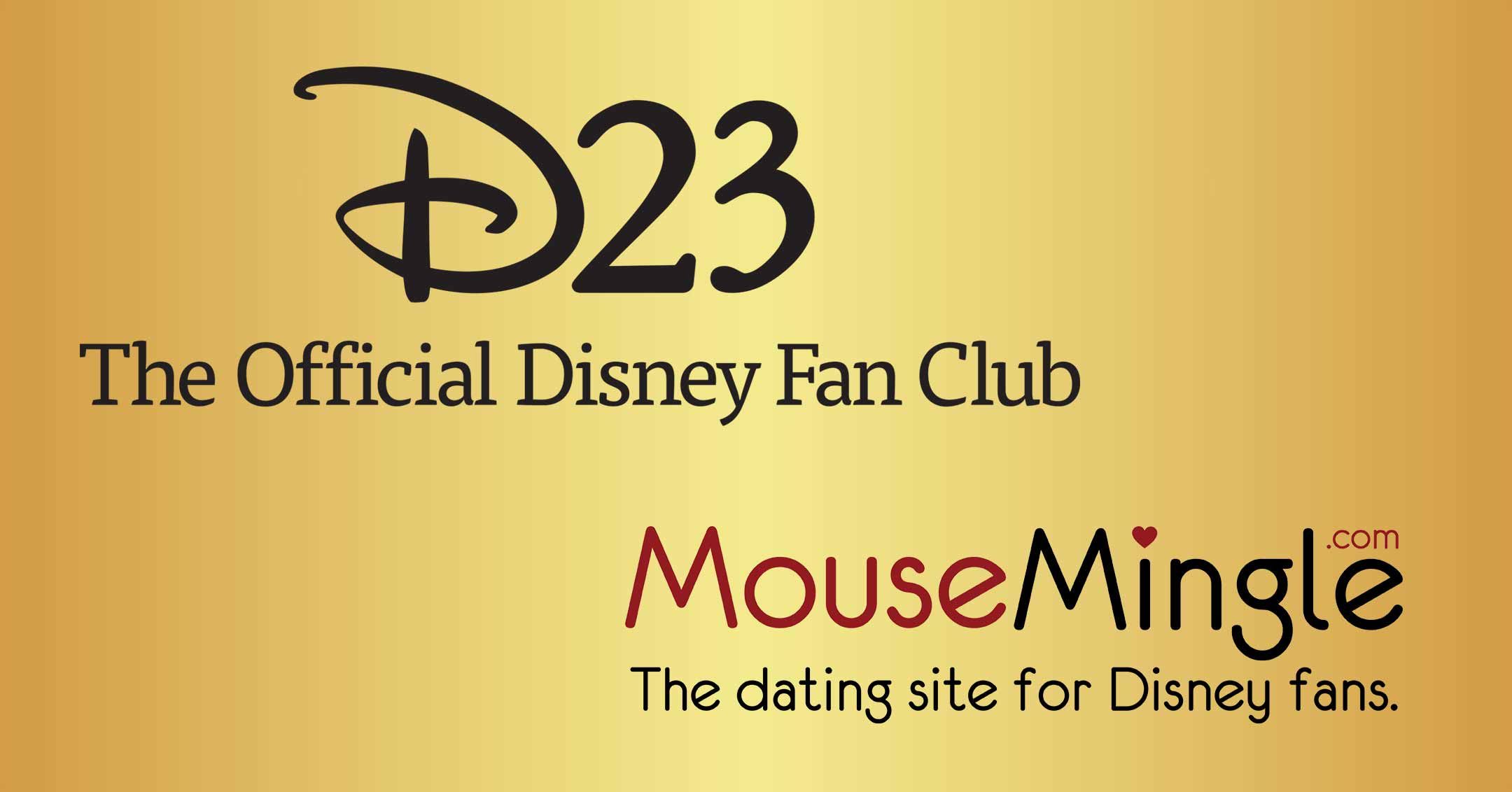 Where's the MouseMingle Booth at D23?
Before, during, and after D23 2017, a lot of people asked "Where's the MouseMingle booth?" And again this year, we've gotten several emails from people asking where MouseMingle's booth is for D23 2019. The short answer is – we don't have one. But that's not for lack of trying.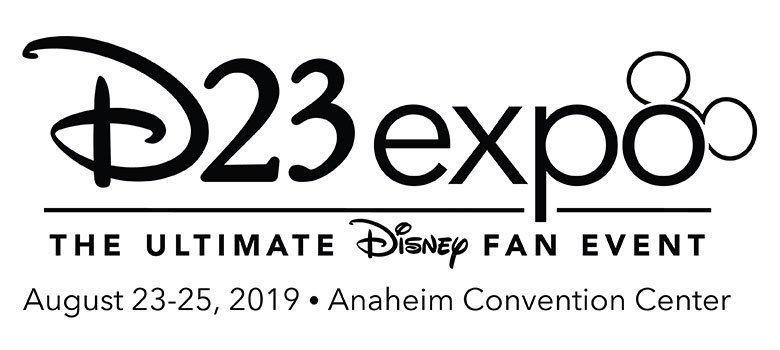 When MouseMingle launched in late 2015, we already planned on getting a booth at the biggest Disney fan convention in the world – and when the vendor spots opened up, we got our insurance certificate, submitted it with the application, selected a few booth location preferences, and started pulling together what we were going to do for all the single Disney, Star Wars, Pixar, and Marvel fans at D23… then our application got denied. We appealed it, and they let us know that "MouseMingle isn't a good fit for the show." Huh? Not a good fit? Yeah, we were completely baffled too. Without any other feedback from the organizer, we couldn't get into D23 2017. But we were hopeful for getting into D23 2019!
When they opened up vendor applications for D23 2019, we immediately applied, but were once again denied because we "aren't a good fit for the show." This time, we continued to ask for information to find out if there was something we should be doing, or some technicality we weren't familiar with. Thankfully, after several emails, one great Cast Member on the team took the time to communicate with us. It turns out that since we aren't selling Disney-licensed products, we "aren't a good fit for the show." We weren't aware that was a requirement, but it makes perfect business sense. So once again, MouseMingle does not have a booth at D23 Expo.
That being said, MouseMingle does want to work with Disney to become a licensee, but for over three years haven't been able to get our foot in the door… yet. We'll keep trying though. We try to hold ourselves, and our members, to the same Disney standards that we learned when we worked in the Parks. We love Disney as much as everyone else does, and we want to be a Disney licensee, but it looks like it takes more money and more exposure than we have at the moment. We'll keep trying though, and we'll keep working to make the site better. Who knows… maybe MouseMingle will have a booth at D23 2021! Hope to see you there!


Founder, MouseMingle