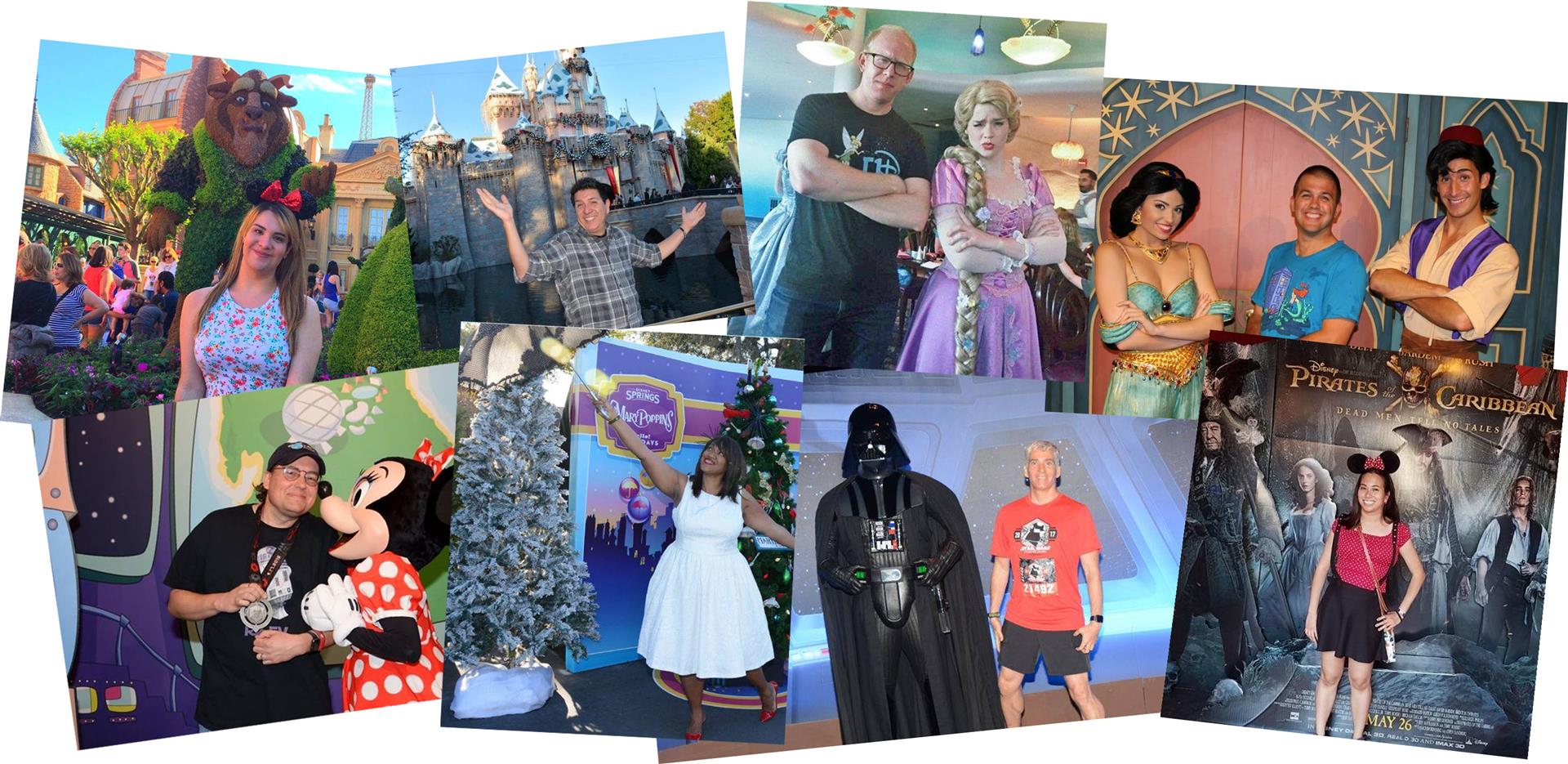 Get Featured!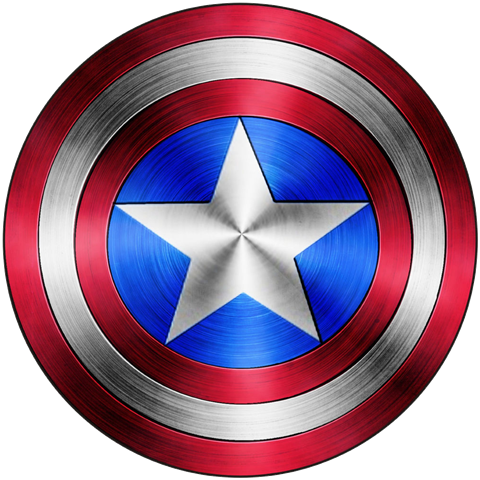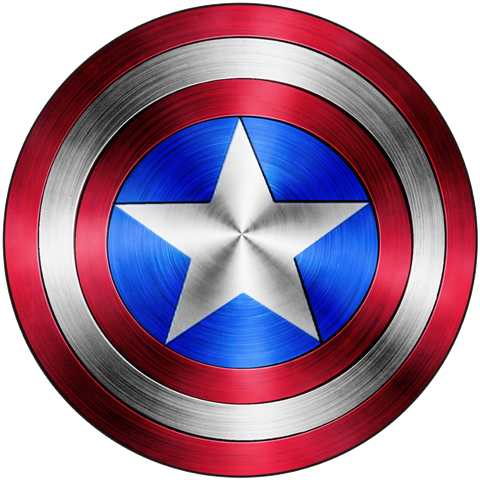 We get emails from MouseMinglers asking 'How do I get my profile featured on your social media?' Good question!
If you want to be seen by more people, here's the steps:
Fill out your profile! If you've only filled out the basics, your profile won't get picked to be featured (Plus people might think you're boring.)
In the 'Extended Questions' section of your profile, be sure to choose "Yes" to the question: "MouseMingle can feature my profile on social media".
Upload at least 7 photos of YOU showing your Marvel / Star Wars / Disney passion.
Now, doing that doesn't mean you WILL get featured, it just means we CAN feature you. We'll randomly pick different people from different parts of the world to share on our social media sites (if they've done the three steps above!)
Now go send some winks and messages! And remember – Not all treasure is silver and gold.