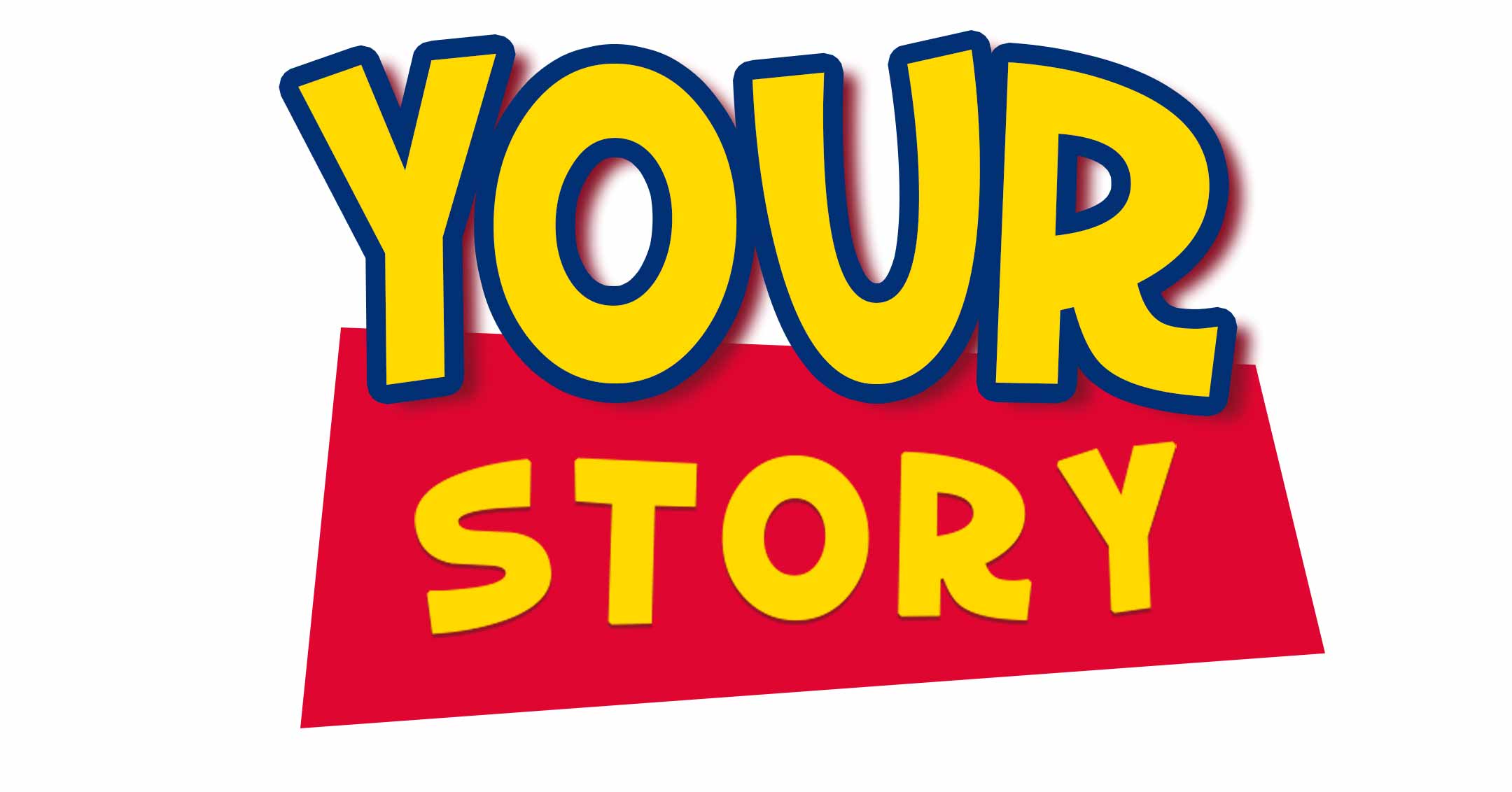 Share your MouseMingle story
Have you met someone on MouseMingle.com?
If you're interested in sharing your story, please fill out the form below. We'd like to connect with you at some point. We've also had requests from media about talking to people who have met on the site.  If we can pass your information on to reporters, check the last box on the page – otherwise, we'll just keep it between us.