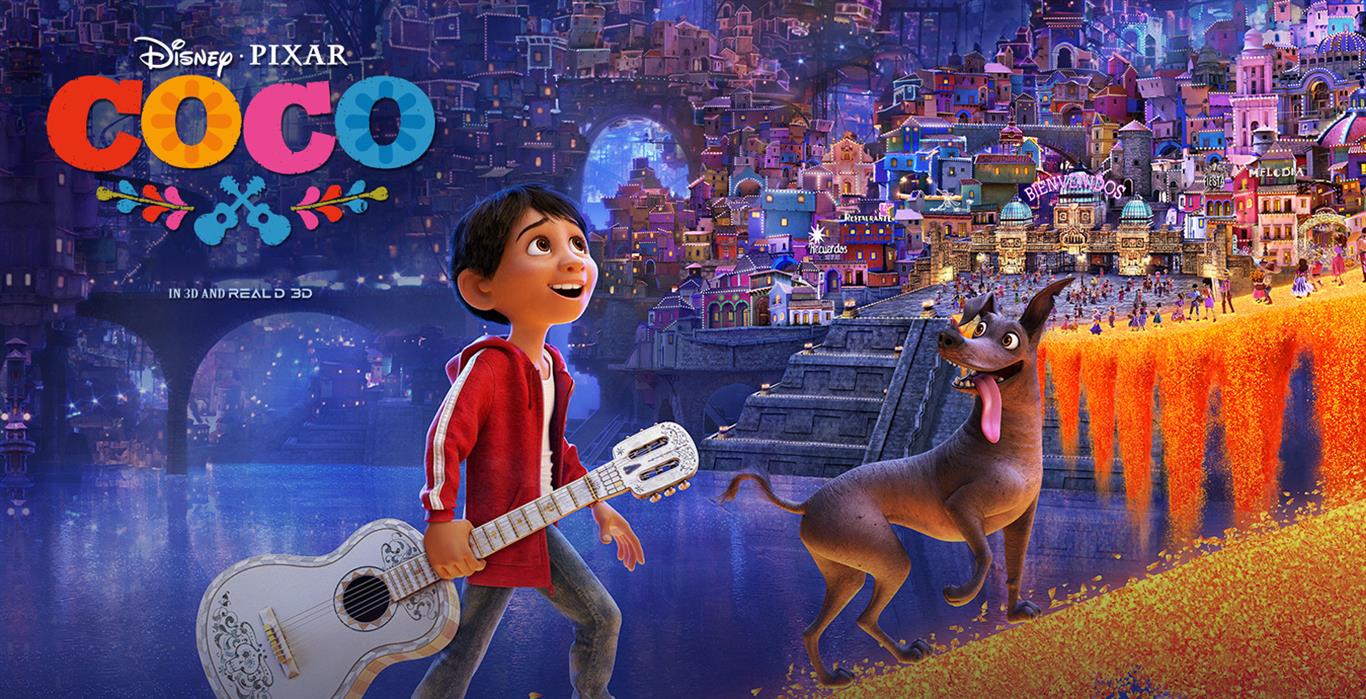 MouseMingle Movie Meetup: "Coco"
The next Disney/Pixar release is "Coco", which opens on Wednesday, November 22nd – so with the Thanksgiving holiday that weekend – this MouseMingle Movie Meetup will be around a 6pm showing on:
Saturday, December 2nd, 2017
(Saturday, January 20, 2018 in the UK)
Come meet other MouseMinglers in your area to see the movie, then grab a bite to eat and mingle with the group afterwards!
Keep checking the calendar, the map, and the Facebook events page, as we'll be updating them often over the next couple weeks. And once an exact showtime is set for each theater, we'll update each event so you can buy a ticket at your theater, and we'll update the food location for after the movie.
The MouseMingle Team °o°