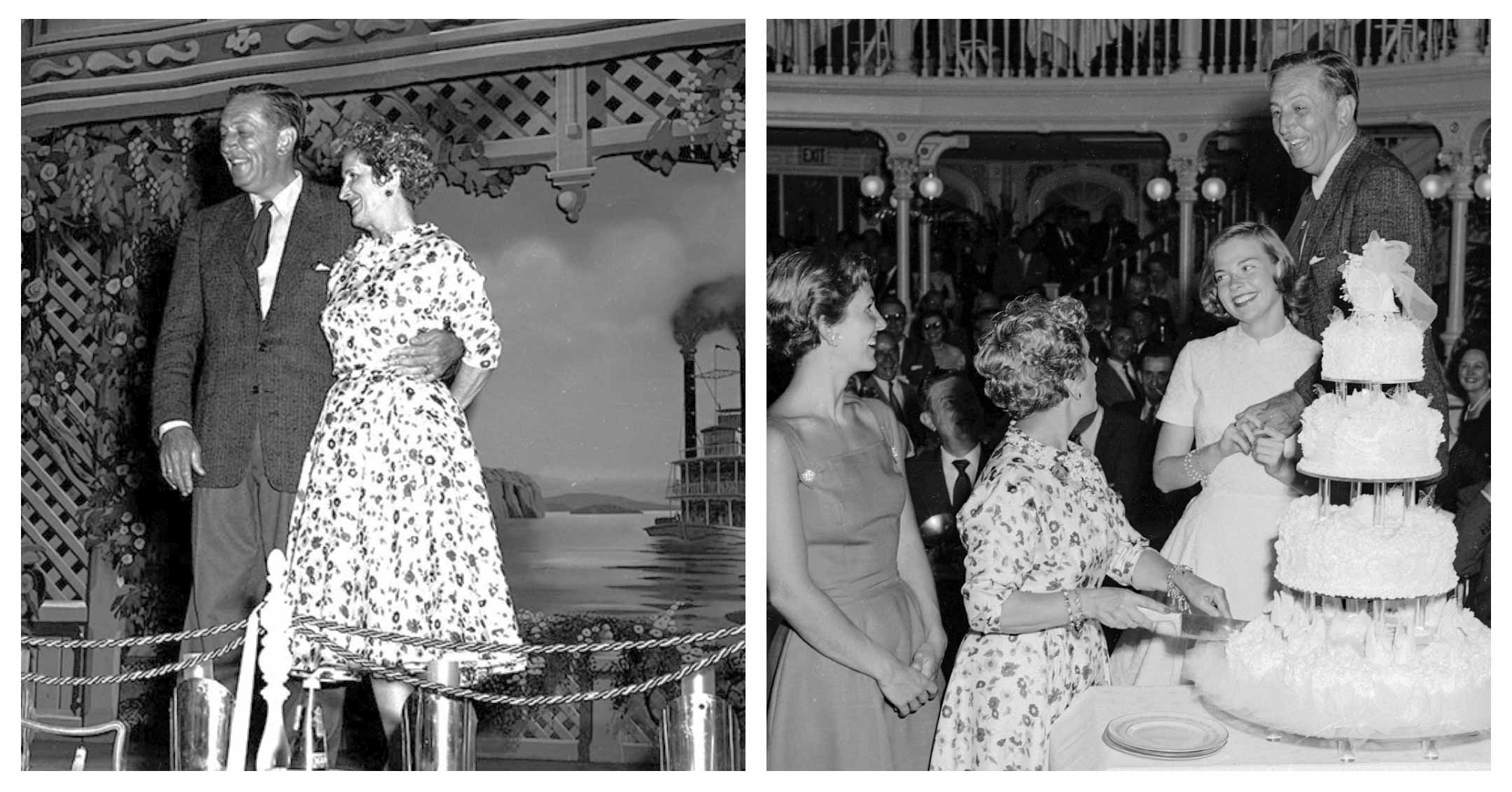 Friendship, Park Pal, Dating, Marriage
MouseMingle has four options to choose from on the "Here for" question: Friendship, Park Pal, Dating, and Marriage. You can choose one, or all four. But what do they really mean? I'll tell you what they mean to me… and who I hope to find on MouseMingle.
Online dating, especially in 2019, tends to be all about photos. Photos often come down to whether or not you're attracted to the person in the photo. That's fair enough… I would never expect Gwyneth Paltrow (Pepper Potts) to be attracted to me, when she's got the likes of Robert Downey Jr. and Chris Evans to hang out with on set. While being attracted to someone is obviously important, it's not everything. MouseMingle is about our shared passion for Disney, Star Wars, Pixar, and Marvel… and all things/anything Disney really. Shared passion – or at least shared interest – is how people REALLY connect with each other on a meaningful level. Enjoying the same movies, books, music, food, memories, and countless other experiences is what makes a relationship magic… along with liking someone's smile, intellect or laugh.
So where does "Friendship, Park Pal, Dating, or Marriage" fit in? Here are a few ways MouseMinglers could see those options:
Friendship
Plain and simple. Nothing romantic. Maybe you just work too much, or you've been heartbroken too many times, and just want someone to grab dinner with now and then. Friendship can mean that you're not looking to spend the day together, but that you might enjoy someone's company for an hour. And it doesn't mean you DON'T want something magical to happen, but your expectations are simple – to be friends.
Park Pal
For those who live near a Disney Park, (and usually those who have annual passes,) going to the Park by yourself can be very fun. People watching, taking all the photos you want, going on the same attraction 4 times in a row, not sharing your churro… but honestly, having someone to talk to in line is faaar more fun than staring at your phone. Plus, everyone has their own tips and stories, so sharing those with someone at the Park is pretty awesome. Of course, at this level, the time commitment is more than just an hour for some food and conversation.
Dating
Yeah… MouseMingle is a dating site. And lots of people have dated, and got married, and had babies… so dating is kinda the main category. That might mean finding someone to get to know and build a relationship with… to learn about one another. With the hope and expectation of a meaningful and magical long term relationship. This is also means spending more time together. Talking on the phone more often. Sending txts and sharing your hopes and dreams. Not something to take lightly.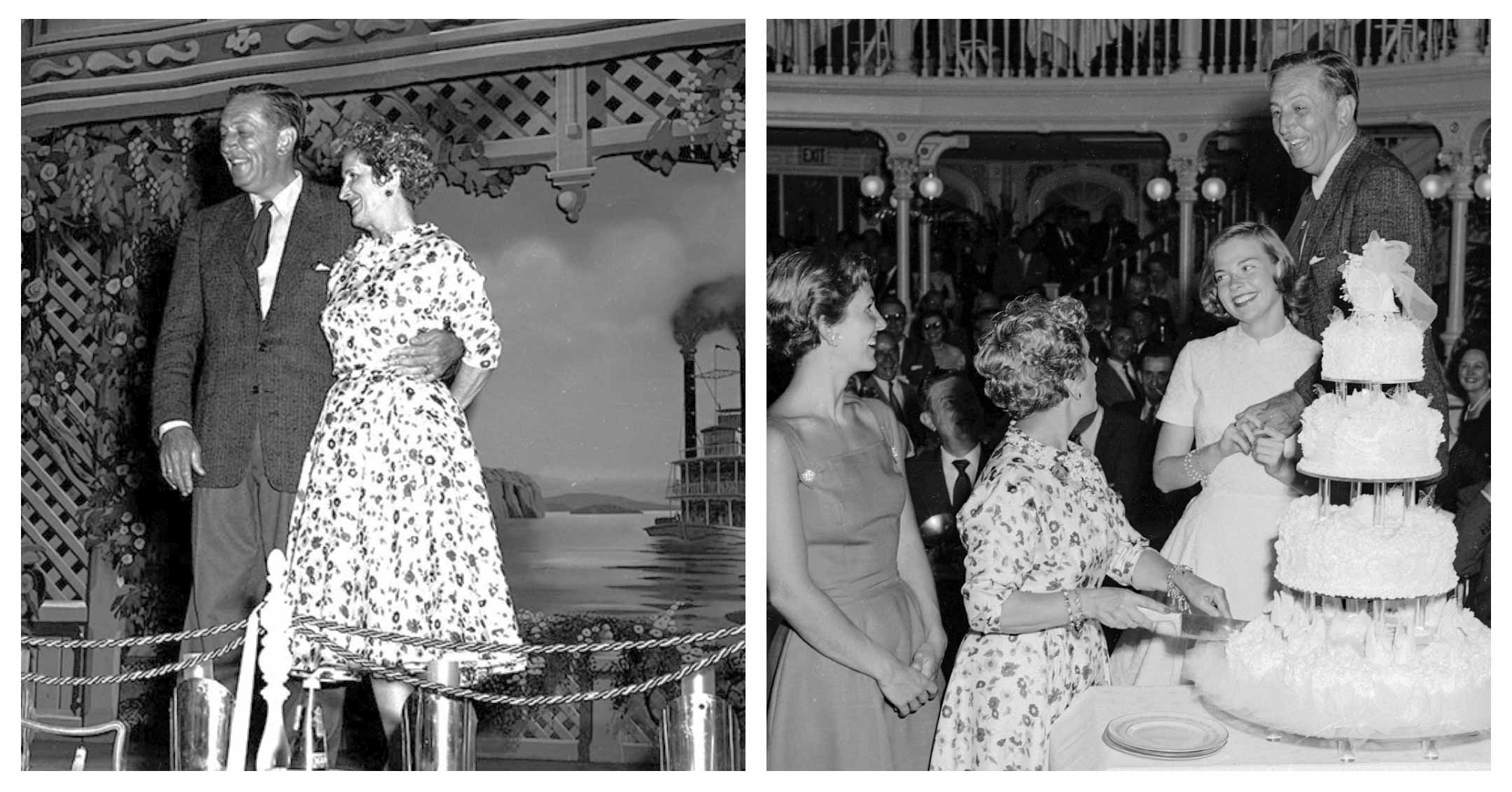 Marriage
For some, marriage is the ultimate goal. Walt and Lillian Disney had their 30th wedding anniversary party at Disneyland, just before opening day. I'm not sure you can get more magical than that. Although, MouseMingle has had several success stories so far, and it's pretty awesome to hear happy couples who met on the site and have started their lives together. While Disney may not be an every day part of their lives, it's certainly what brought them together. MouseMingle is dedicated to the ideals, the dreams, and the wonderful memories people can make together when they share a common passion and love for each other.
I hope everyone finds someone to share some magic with, whether it's just friendship, or something more long term.


Founder, MouseMingle