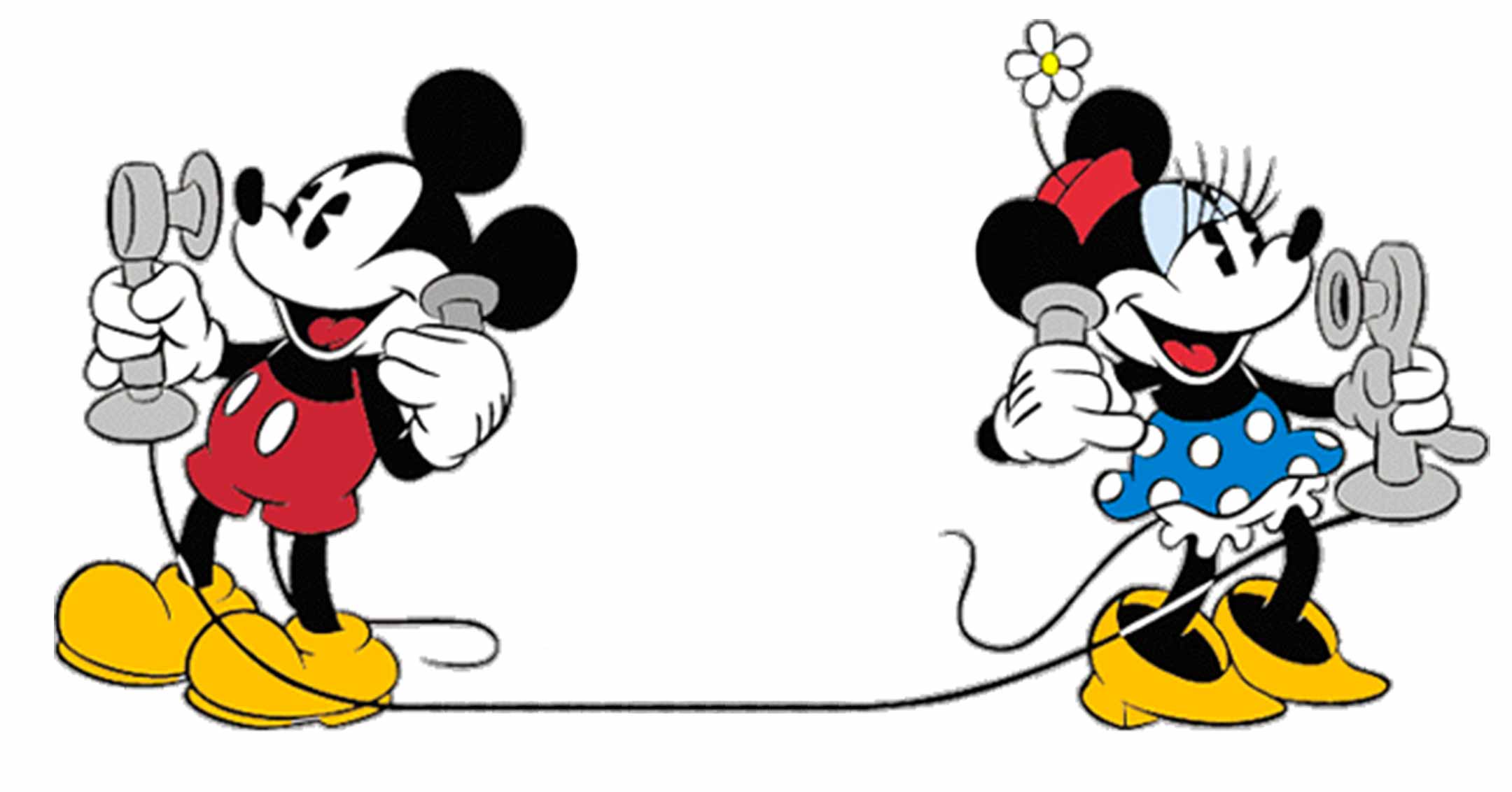 Long Distance Date Ideas
Of the couples we know about who have gotten married after meeting on MouseMingle, most of them didn't live close enough to each other to easily meet up for dinner or a movie without some planning. As is the way of online dating for some people… you never know where you'll find your Mickey or Minnie. Which brings up an interested conundrum… how do you 'date' long distance?
Movie Phone Dates
For some, dinner and a movie is a good first (or second) date, as you get to talk over food, then enjoy a movie together (or vice-versa.) For others, a movie requires that you not talk, which means you don't get to know each other through conversation. And when you're just getting to know someone on MouseMingle, but they're hours (or a plane ride) away, a "movie phone date" might be just the ticket! Assuming you're both Disney+ subscribers, find a movie you've both seen, set a date, then call each other and sync up the time code (one of you deftly using the pause button) so you're watching the movie at the same time. And, sitting at home, you can both talk over the movie (because you've both already seen it,) and you other moviegoers in the theater won't be shushing you. It's a fun and easy way to share a movie if you aren't nearby – with the added benefit of getting to know someone new.
---
Video Call Dates
Google Duo
is a video call mobile app (Android | Apple) that allows an iPhone user to do a video call with an Android user. Since Apple users can only use facetime with other Apple users, Google came up with a cross-platform tool that works for everyone… especially MouseMinglers. Once you get past the initial winks and messages, it's time to make a phone call and get to know the person. But then what? If you're too far apart in distance and can't meet up on a whim after work, open Duo and call your Donald or Daisy and go grocery shopping 'together' or just run some errands. If one of you lives near a Disney Park, one of you might even share The Dapper Dans doing some barbershop singing, or watch a parade together. Yeah, you might need a portable battery pack if you're going to spend several hours on a video call while in the Park, but it could be a lot of fun. Shucks, maybe you just find a bench and watch the sunset(s) together.
---
Favorite Disney Trivia

We're all experts on at least one Disney, Star Wars, Pixar, or Marvel movie…or Disney music… or Disney character… or just Disney stuff in general. Write 10 of your own movie trivia questions – things you've noticed in the movie, or the words to the songs (that you know you sing loudly in the car,) or character traits you picked up on… even if you think the other person won't know the answers… They'll get to learn a lot more about your favorite movie, and they could become an expert themselves. You can do this over txt or email, and draw it out a bit, trading off each question. Then when you're done, do the movie phone date where you both watch the movie on your own couch while you've got your earbuds in, and talking about all your favorite parts of the movie.
---
Collaborative photo album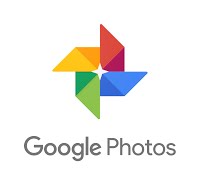 Google Photos has a feature where you create an album, then give someone else access to put photos in the same album – and you get notified when the other person adds something. So, setup a shared album, then each of you add a photo every day of what you're doing… or cooking… or the chores you're doing… or things that inspire you… or screenshots of your favorite movies. Anything that sparks the same kind of fun and interaction you might have if you were together. This could give you the chance to see through the other person's eyes. And, if it turns out you've found your Princess Leia or Han Solo, that album can be a photo story of your early dating.