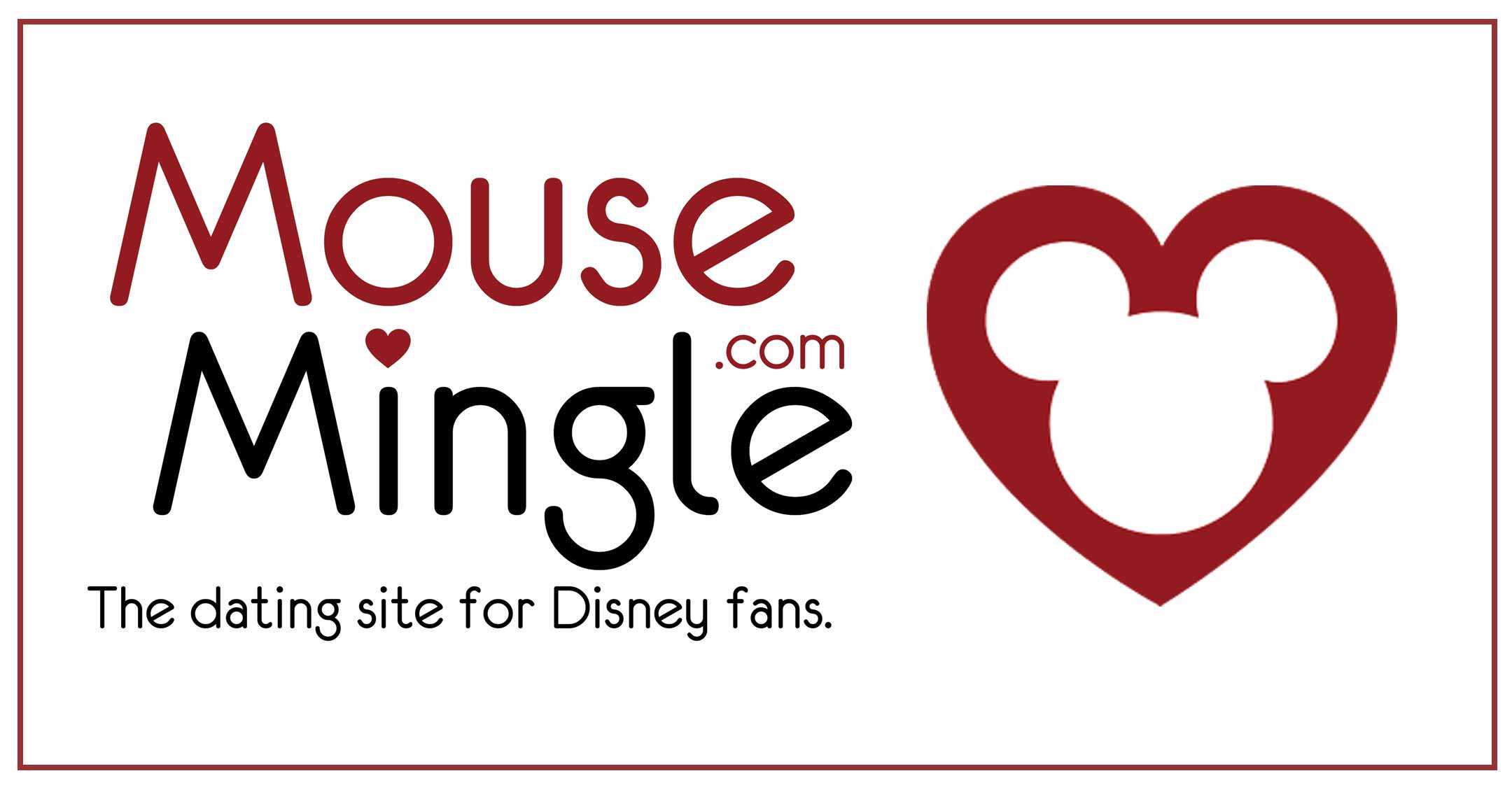 Thank YOU…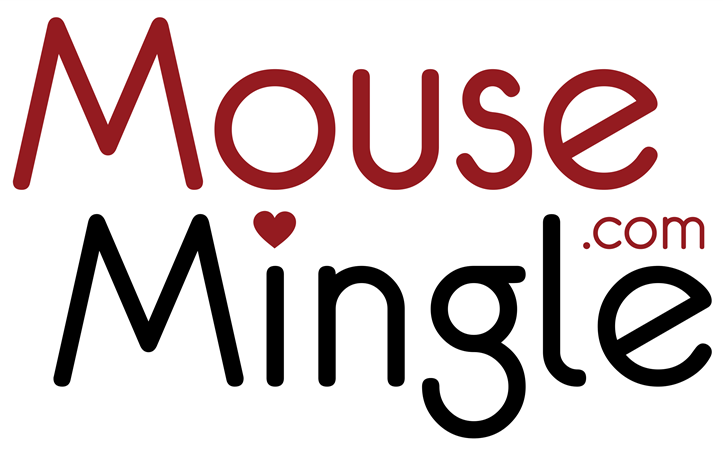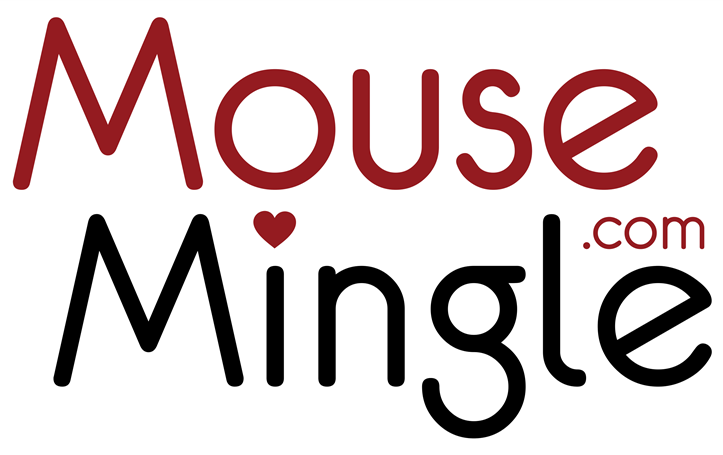 It's been 5 years since MouseMingle launched, on December 1, 2015.
As a single Disney fan myself, I want MouseMingle to be a place for people who love all things Disney, to find someone they can truly share their passion with – and not just their passion for Disney, but their passion for life. I want people to bring their own magic to their profile, and to their MouseMingle experience. I want MouseMingle to be a place where fans can find that special someone to share their lives with, along with all the fun that Disney, Star Wars, Pixar, and Marvel brings to them.
In the past 5 years, I've gotten wonderful messages from people who have met their Mickey or Minnie, their Leia or Han, their Ellie or Carl, and their Peggy or Steve. I've teared-up looking at photos of couples who have met on MouseMingle, seeing how they are enjoying their lives while visiting Disney Parks, and just enjoying being with each other. I've had the honor and privilege of performing a wedding for one MouseMingle couple, and I've gotten incredible joy from seeing other MouseMingle couples' photos and videos of the babies they've brought into their loving relationships.
On many occasions, as I review profiles and watch for the 'Peg Leg Pete' characters who try to cause trouble, I find myself choking up, seeing all the people from all over the world who have taken the time to create a profile – and to see those who have been on the site for a while, but keep coming back, looking for their Prince or Princess. It gives me hope that one day my own Princess will join the site and find my profile… or send me a wink back. That's something I've learned from the many people who have made meaningful connections on MouseMingle – that it often just takes a wink to get things started.
I'm so sincerely thankful to all of you who are on the site, and who take the time to spread the word to other Disney fans. I'm sure you want the same thing I do… for people be happier in their lives, by helping them find someone who adds magic to their relationships.


Founder, MouseMingle