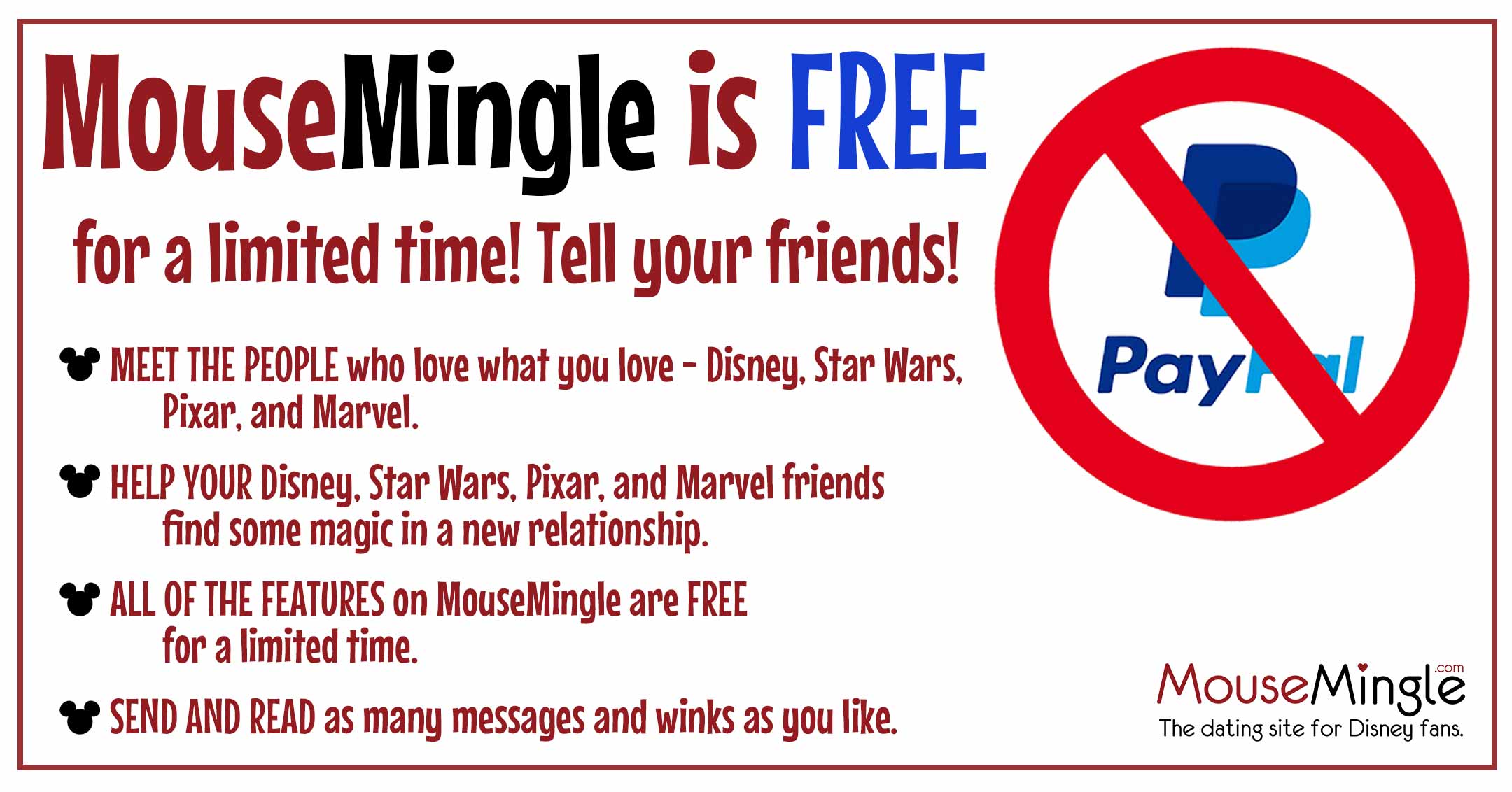 MouseMingle is Free for A Limited Time!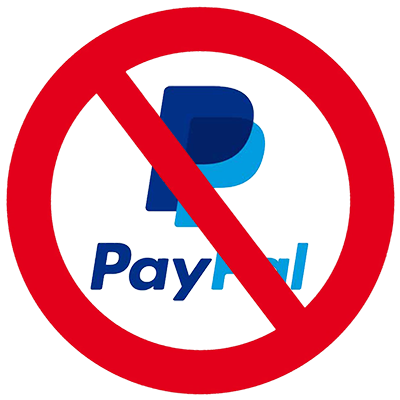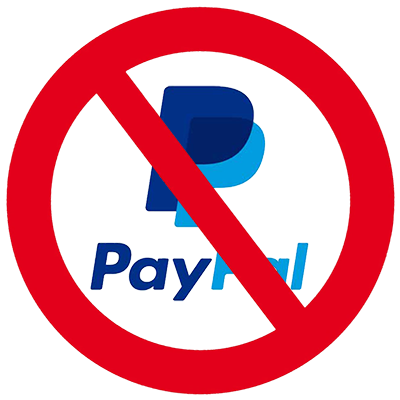 MouseMingle has always been about people, relationships, and magic – but now after 5 years, PayPal suddenly says that MouseMingle "violates" their "acceptable use policy", and they'll no longer process payments for us. This is a devastating loss of revenue.
I started MouseMingle in 2015 because I wanted to find my "Minnie" – just as so many people have found their Mickey or Minnie since MouseMingle started. Walt Disney once said, "You can design and create, and build the most wonderful place in the world. But it takes people to make the dream a reality." Sadly, because of PayPal, we were forced to make a difficult choice. Either shut down MouseMingle.com and be another victim of Big Tech vs. Small Business or, try something different. We decided to try something different – we're making MouseMingle FREE for all members until we can figure out how to accept payments again.
So, what does this mean for you?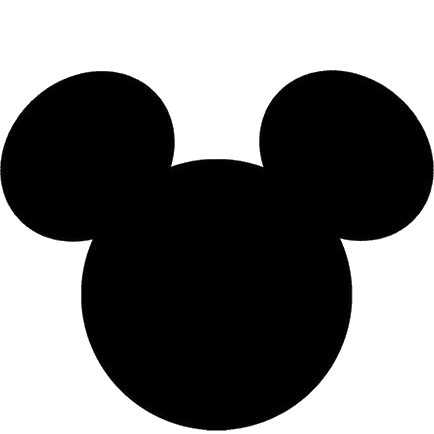 All of the features on MouseMingle are FREE for a limited time.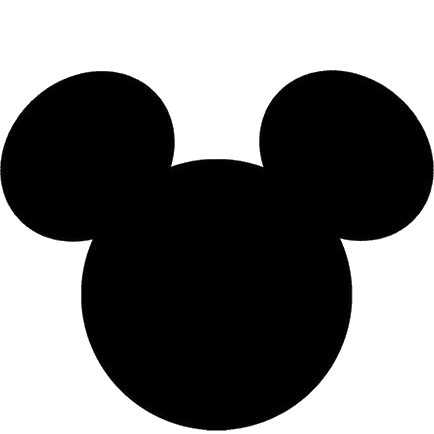 Meet someone who loves what you love – Disney, Star Wars, Pixar, or Marvel.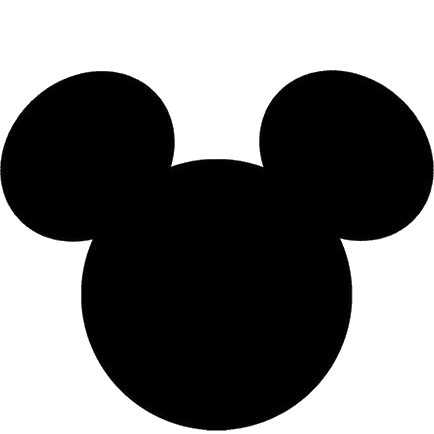 Help your Disney, Star Wars, Pixar, and Marvel friends find magic in a new relationship.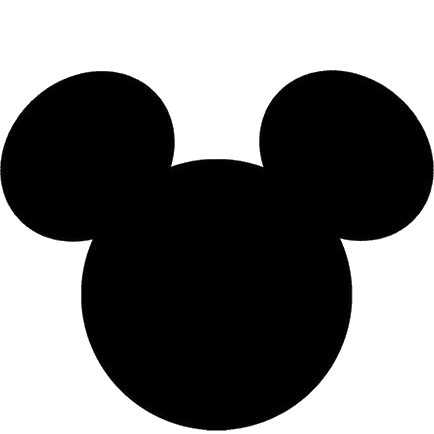 Send and read as many messages and winks as you like!
To all who have supported MouseMingle over the years by upgrading your profile – THANK YOU! We wouldn't be here if it wasn't for you. Please, take this opportunity to tell everyone who loves Disney, Star Wars, Pixar, or Marvel that MouseMingle.com is free for a limited time, and they should setup a profile and start sending messages today!
See ya real soon!



Founder, MouseMingle