A Spoonful of Sugar Makes Online Dating Easier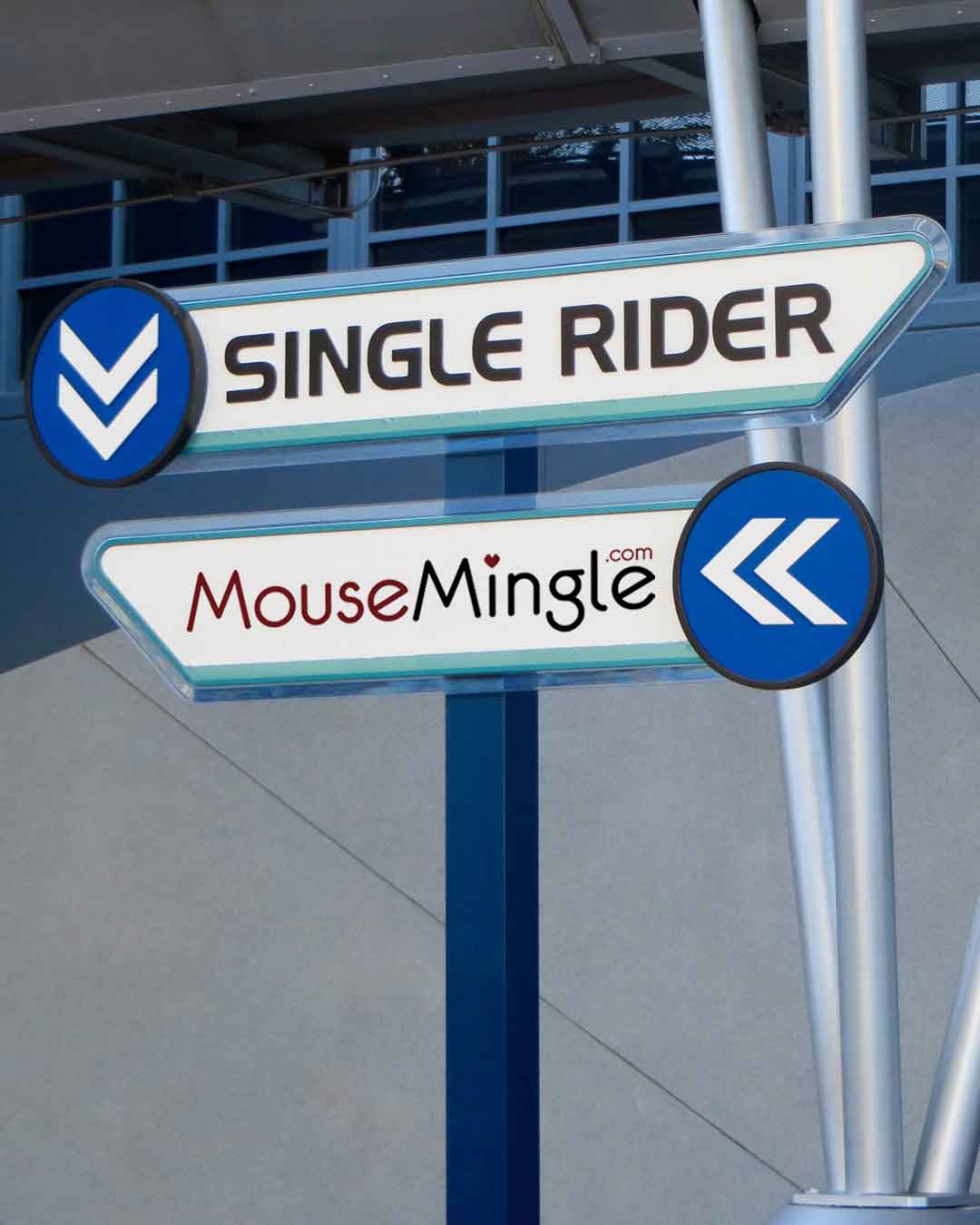 For those who are new to online dating, be prepared – it's not usually magic as soon as you get through the gates (or the Sign In.) People who know the single-rider lines well, also know that you don't get right to the front and on the ride immediately… it still takes time. So whether we're talking about online dating or attractions, it's really about setting your expectations and committing the time.
Most people need to put in the time before they find their Prince or Princess… or Leia or Han… or Woody or Jesse. The reality is, online dating is a numbers game. The more you play, the better you get. The more messages and winks you send, the more likely you'll find someone to pull you out of the single rider line, to enjoy a nice long conversation in the standby line. So… SEND MESSAGES. SEND WINKS. Yes, I'm yelling. And still, most people won't do those two things. But that's what's it's about. And it doesn't mean blanketing everyone with the same stock message. It means being open to someone who isn't YOUR ideal – all you're doing is initiating contact. If they aren't interested… if they never reply, that's okay. Maybe they're busy. Maybe you aren't their type. Maybe their favorite Park is EPCOT but your favorite is Disneyland (which is the correct answer, by the way.) Don't stress… try to have fun with it.
Disappointment is what happens when your expectations are too high. So be hopeful, and excited, but save the twitterpation for the right moment. Be thoughtful in your short message to someone who grabs your attention. If you think that sending a message to one person, or "the only person you're interested in" will work – good luck! That rarely happens. Pretend that each person you're sending a message to is someone you saw wearing a Disney jacket while standing in line at Starbucks. Compliment their logo-wear and see if a conversation gets started. If they just say "Thank you" (or never reply to your message,) move on – just like you'd do in person. When you smile/wink, or say hi to someone, there's at least a chance they'll reply. But if you do nothing, there's a 99% chance NOTHING will happen. So YOU do the work. YOU send a wink. YOU send a message.
Trust me – it's more fun to be in the standby line with almost anyone, than to be alone in the single rider line.


Founder, MouseMingle