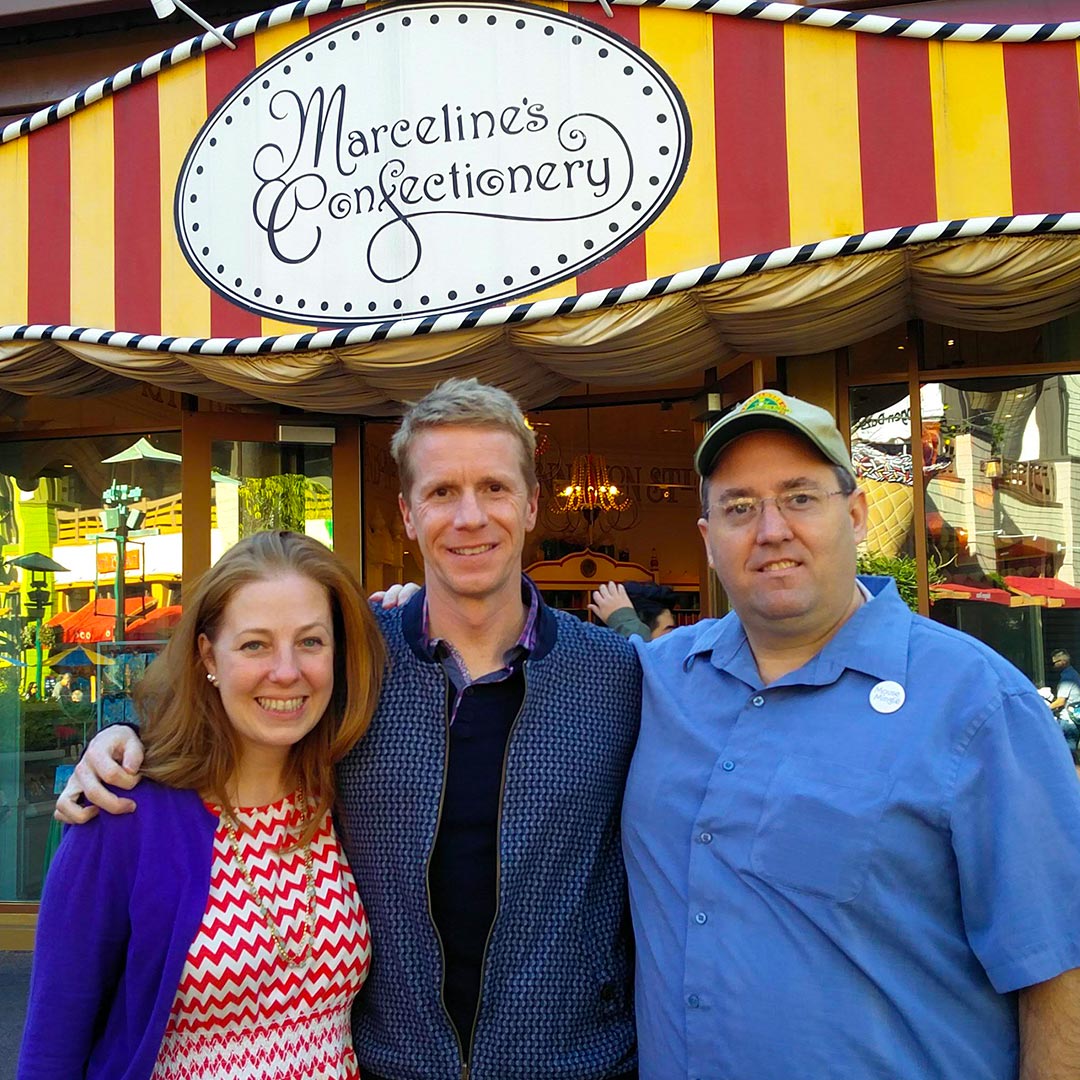 What MouseMingle Means To Me
I started MouseMingle because none of the other online dating sites had a checkbox that said "I have an annual pass to Disneyland."
Several people had said to me "Dave, why aren't you married yet? Why don't you do some online dating sites?" To which I replied that I had profiles on all the sites, but just hadn't had any luck. Then one night in 2011, while walking through Downtown Disney with some geek friends and their kids who were visiting from Seattle, I gave the same answer, but also, without thinking about it, said that none of them have a checkbox that says "I have an annual pass to Disneyland." Then I joked that maybe I should create that site… and they agreed. Although, I didn't start working on it for another four years, that's how MouseMingle got started.
It's true, I started MouseMingle for me. But since launching the site in December of 2015, it's become something so much more. It's my way of helping people connect over something meaningful. Most people like Disney. But there are a lot of people who LOVE Disney – Disney, Star Wars, Pixar, Marvel… all of the great content, characters, stories, music, and the all-encompassing feelings that those brands evoke. It's isn't just a movie or a song. It's the emotion that stays with you for years… or decades after you've seen a Disney movie or visited a Theme Park, or hummed a Disney song. The passion that people have for all things Disney (and Star Wars, and Pixar, and Marvel) is strong… so strong, that the passion is part of their daily lives. Disney is a lifestyle. So, what better place to find someone who loves Disney as much you do, than on MouseMingle? (Pssst… there isn't one.)
That passion is what MouseMingle means to me. It's a way to help two people connect that's more than just liking the same brand of footwear… or purses… or sports teams. I've seen that passion among my friends who love singing Disney music while in the car, and quoting the movies, and sharing their favorite characters with each other. I've seen it in the couples who have met on MouseMingle and are dating, and who have gotten married. Of course, I love people too. It's really about the people who share these passions – and more importantly, about bringing them together. When two people share those feelings, it's magic. I sincerely want to help people connect over something that makes them both very happy.
That's what MouseMingle means to me.


Founder, MouseMingle