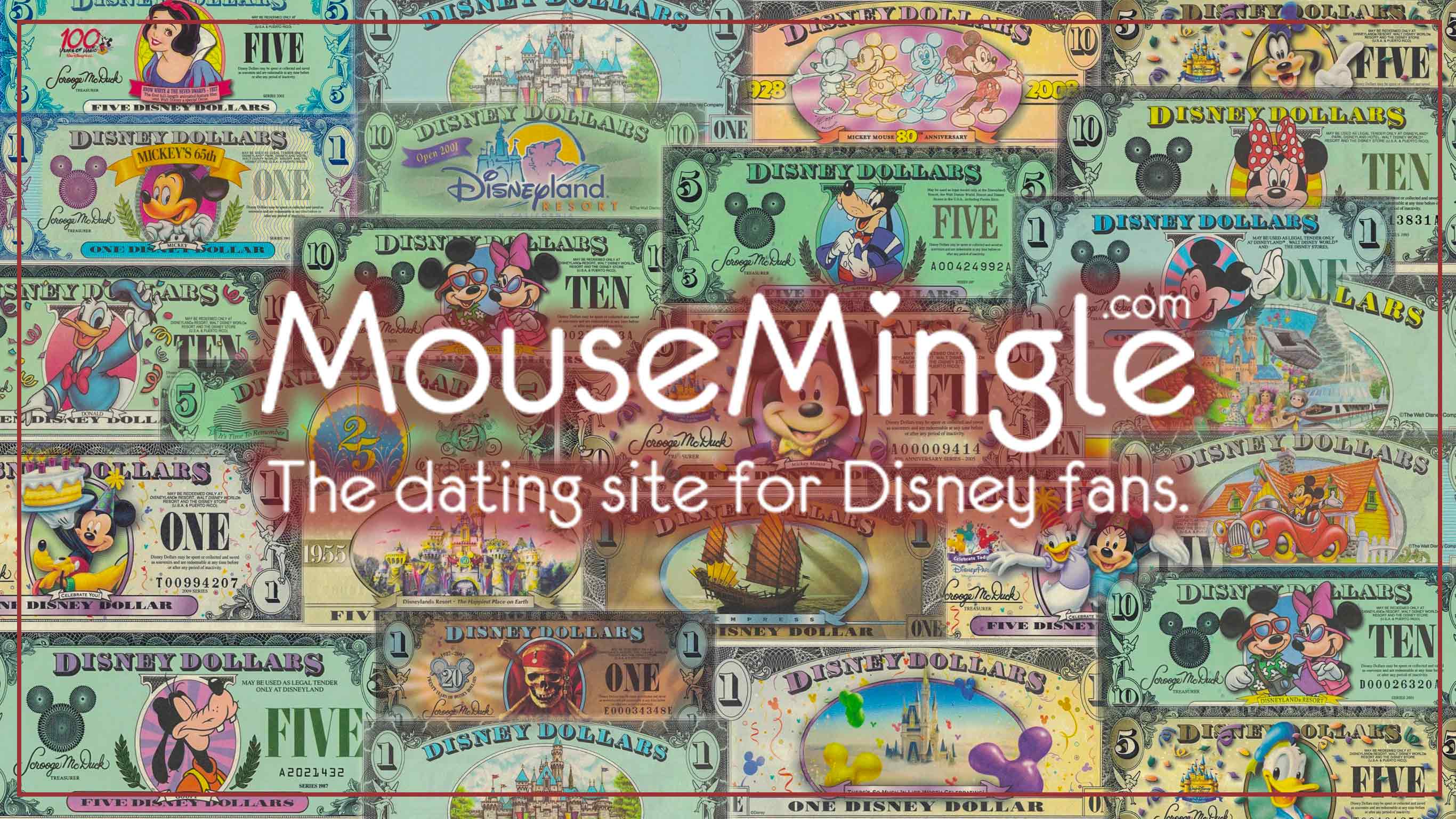 Full Refund of Your Membership Fees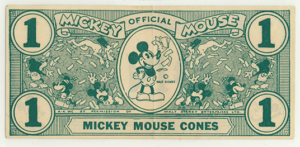 April 1, 2023, Marceline, MO – MouseMingle is excited to announce that starting today, any couples who meet on MouseMingle.com and get married to their Mickey or Minnie, can get a full refund of their membership fees while they were paid members of the site. All it takes is to send us a copy of your wedding announcement, a few wedding photos, and to do an interview with us so we can share your story with the world.
Whether you were a member for ten months or ten years, MouseMingle will send you a check for the amount you and your new love spent on your memberships while looking for that special someone. Sure, it won't be enough money to travel to every Disney Park in the world together, but it should be enough for some turkey legs, corn dogs, Dole whips, and churros (with dipping sauce!) We want to hear your Disney love stories and help inspire others to send a wink or send a message to someone who loves Disney, Star Wars, Pixar, and Marvel as much as they do. Magic happens at MouseMingle.com!
If you've read this far because you think this is an April Fool's joke – it's not. But we hope tons of people think it is a joke and share it all over social media. The more Disney fans we can bring together who are looking for love, the better for those people, and the better for the world – happiness, love, and fun make life worth living.
MouseMingle.com – the dating site for Disney fans.
#MagicHappensHere
###