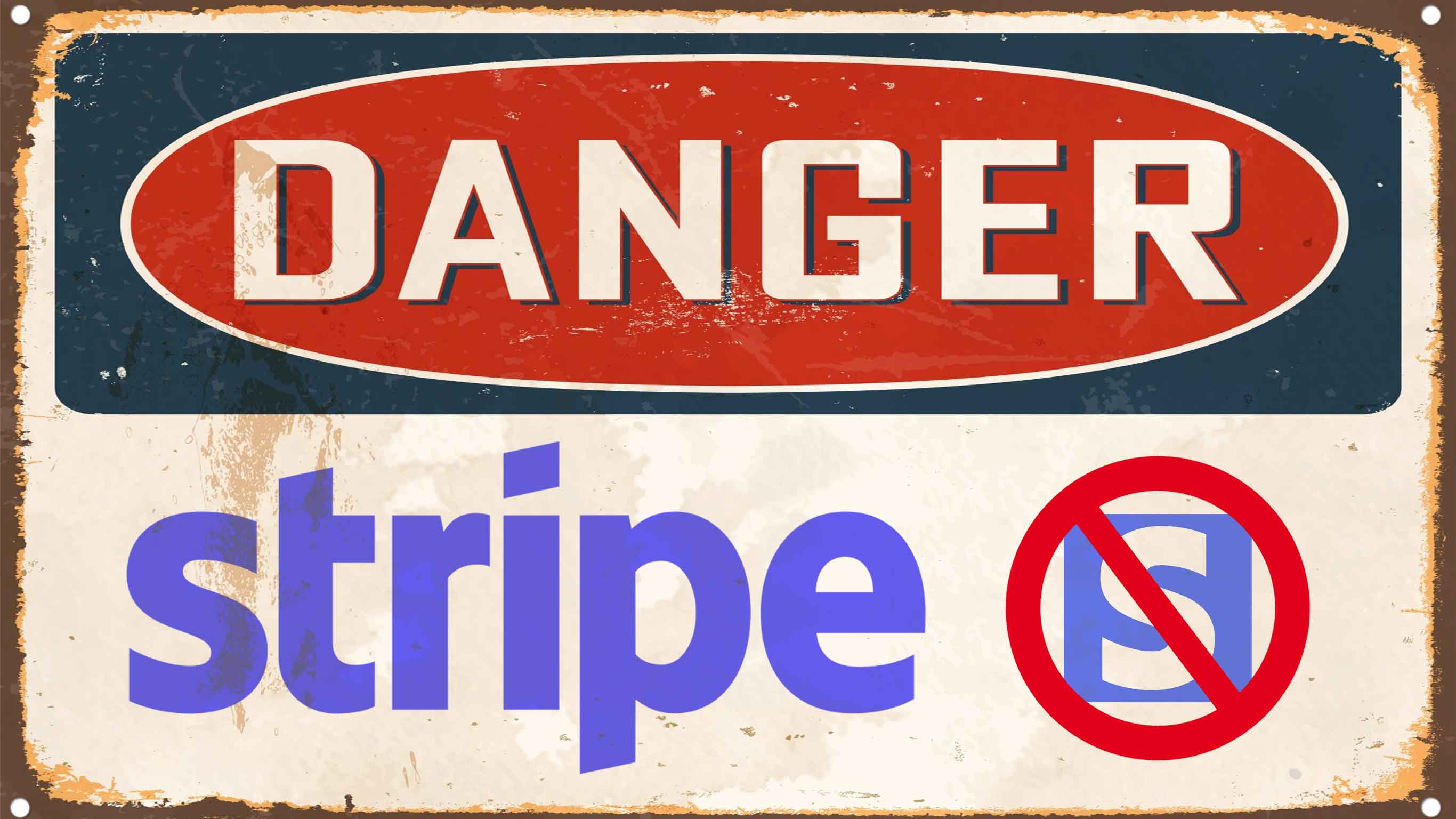 Beware – Stripe Discriminates Against A Small Business
When looking at online dating sites, few are more wholesome than MouseMingle, the dating site for Disney fans. Oddly, credit card processors like Stripe and PayPal choose to see MouseMingle.com as being no different than Ashley Madison or any other sexually oriented hookup sites.
MouseMingle was happily serving Disney fans for over 5 years when PayPal suddenly terminated our credit card processing account, giving no notice, warning, or reason as to why. After nearly 2 years, the site finally got a software integration working with Stripe.com, another credit card processor designed for online businesses. For 2 months everything worked well, until Stripe notified MouseMingle that the dating site for Disney fans was among the categories of prohibited businesses. However, upon deep study of Stripe's website – specifically their prohibited businesses section – MouseMingle clearly does not fit into any of the categories of prohibited businesses in the United States. Stripe's public, written policies are clear which businesses they do not allow, including "sexually oriented dating services", "Extended warranties and subscriptions over one year", "Sex toys", and "Unregistered charities" – none of which of MouseMingle fits into – unless the term 'sexually oriented' means 'human.'
In the world of credit card processing, a common term is "high risk business." Any intelligent person, even outside of the industry, could come up with a list of high risk businesses that could adversely affect a credit card processor. Those businesses might include selling scam lottery tickets, porn sites, weapon sales, auction websites, weight loss scams, or online gambling. But even an idiot can see the difference between Disney dating and porn.
MouseMingle is a small, niche dating site created by a former Disneyland Tour Guide and locomotive engineer. He created the site because none of the big corporate dating sites had a focus for people who love the happy and fun niche. "It's heartbreaking that MouseMingle might die simply because these credit card companies won't pick up the phone to help solve the problem." says MouseMingle founder, Dave Tavres. Many couples have met on the site, gotten married, had children together, and have been happily dating because they found someone who loves what they love – Disney.
After repeated requests to Stripe, they refuse to give any reason or information as to why they have chosen to hurt the small business. Every request has returned a canned response of exactly the same text:
"Unfortunately, following an additional review of your account, we're still unable to support your business as it falls under one of our restricted businesses categories."

https://stripe.com/restricted-businesses
…yet they will never say which category they are putting MouseMingle in – or literally give any other reason or response. And so, MouseMingle was nearly forced to shut down because a service company refuses to have a conversation with their customer.
###
For questions or media requests, please email press@mousemingle.com