Share your Disney, Star Wars, Pixar, and Marvel fandom with others by joining this Disney+ Watch Party, hosted by MouseMingle!…
Read More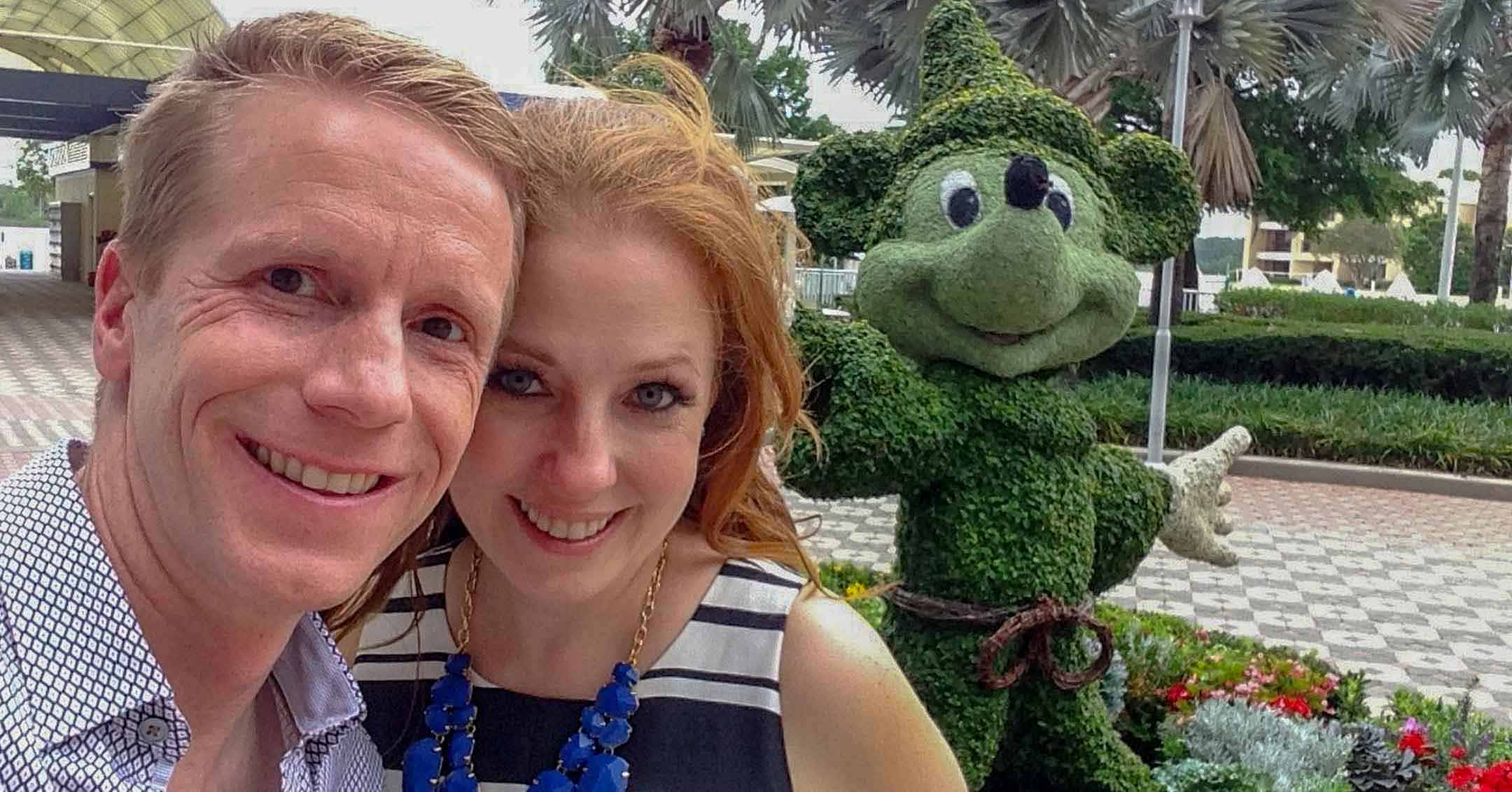 Kristina and Joe were just meant to be… their paths wouldn't have crossed if it wasn't for MouseMingle.
Read More
I recently went to my Aunt's annual Christmas party, that I've gone to for many years. This year, I got…
Read More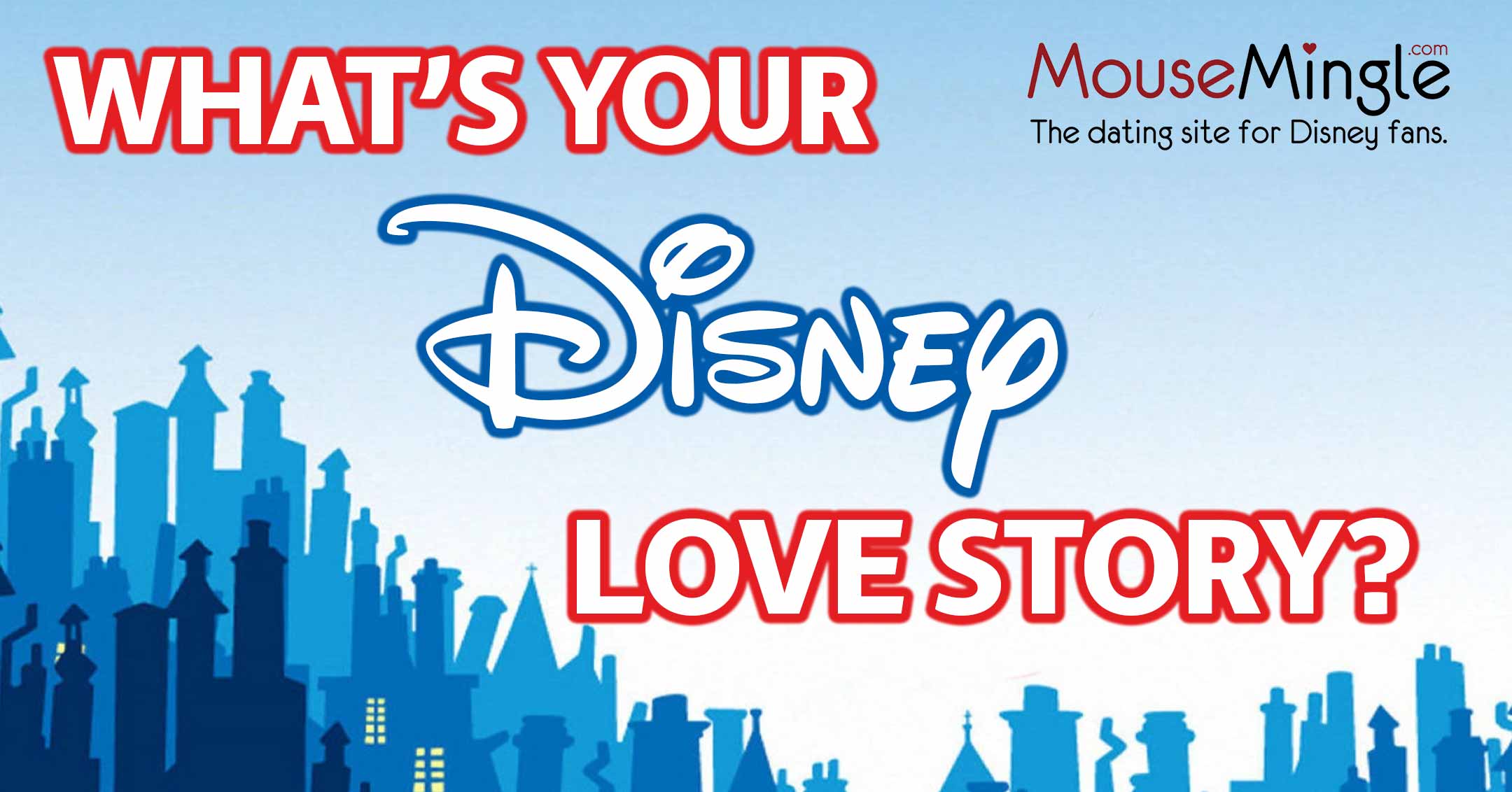 Did you fall in love because of Disney, Star Wars, Pixar, or Marvel? MouseMingle wants to hear your story –…
Read More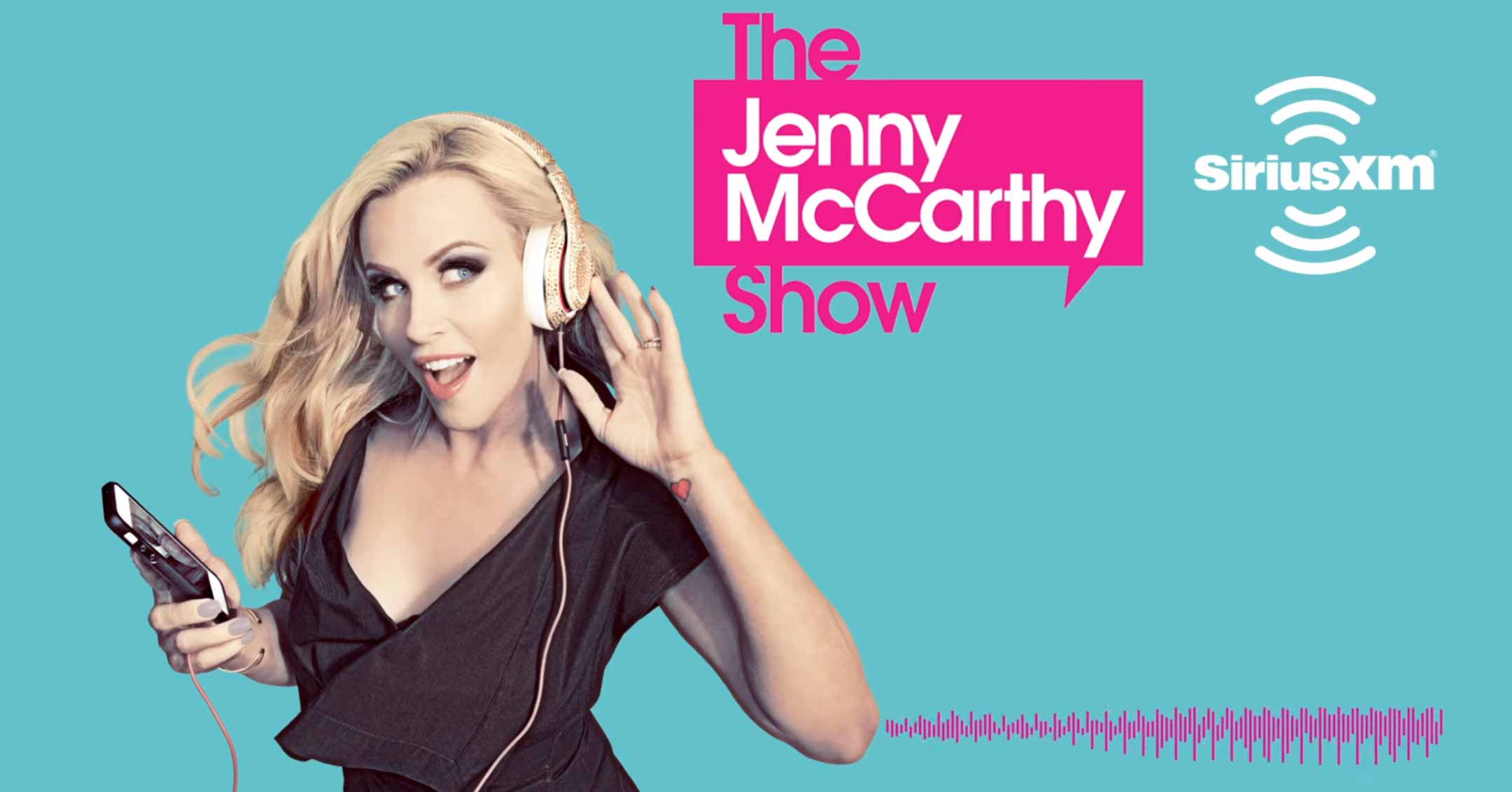 MouseMingle is such a fun idea, and it's even more fun (for me) when people want to talk about the…
Read More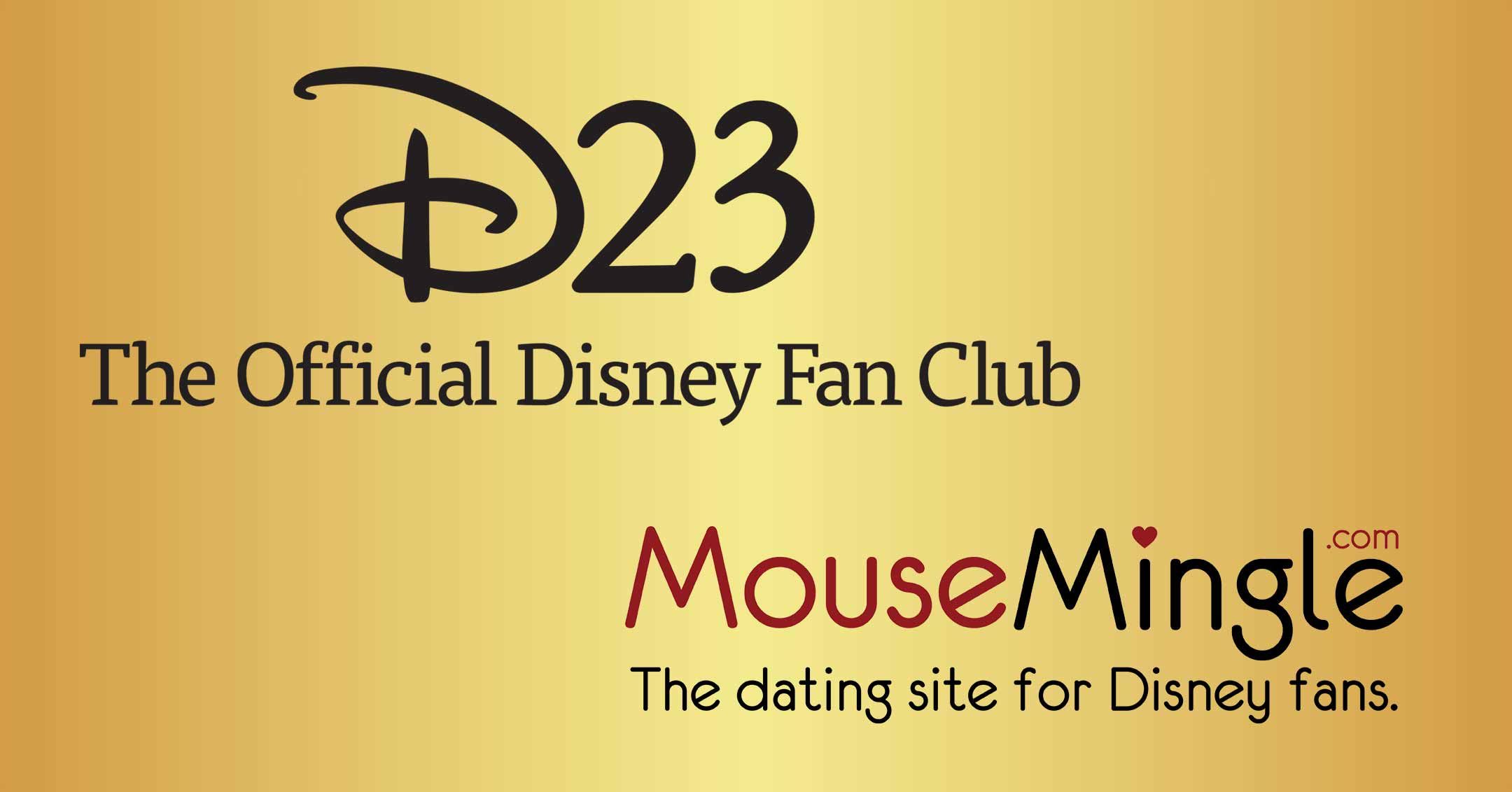 Before, during, and after D23 2017, a lot of people asked "Where's the MouseMingle booth?" And again this year, we've…
Read More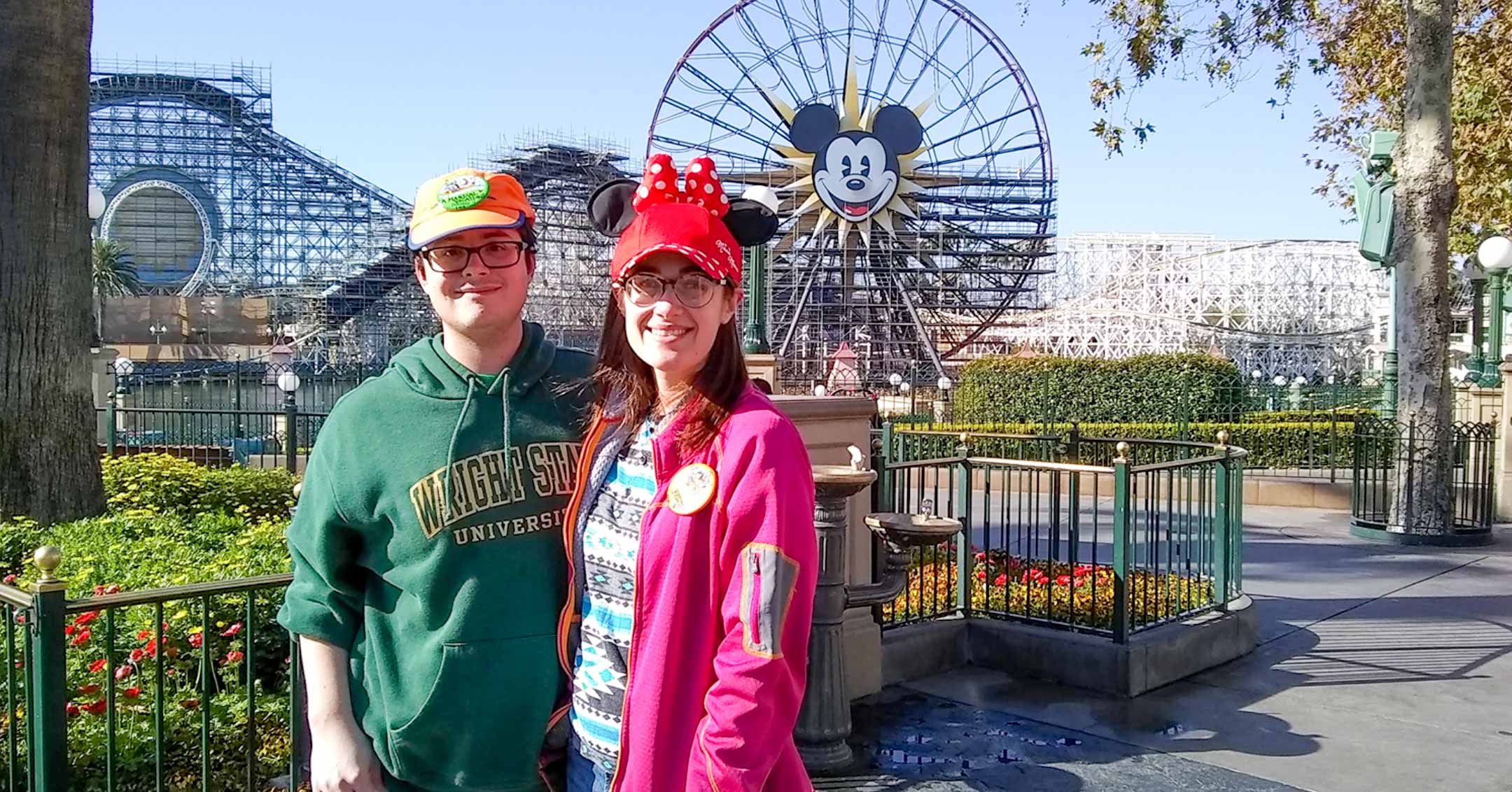 Kristin and David first started sending winks and messages on MouseMingle in 2016, and were married on May 25, 2019. Kristin sent the first wink to David, then he sent her a message. Her response was a geology pun and David immediately knew this was someone he wanted to get to know.
Read More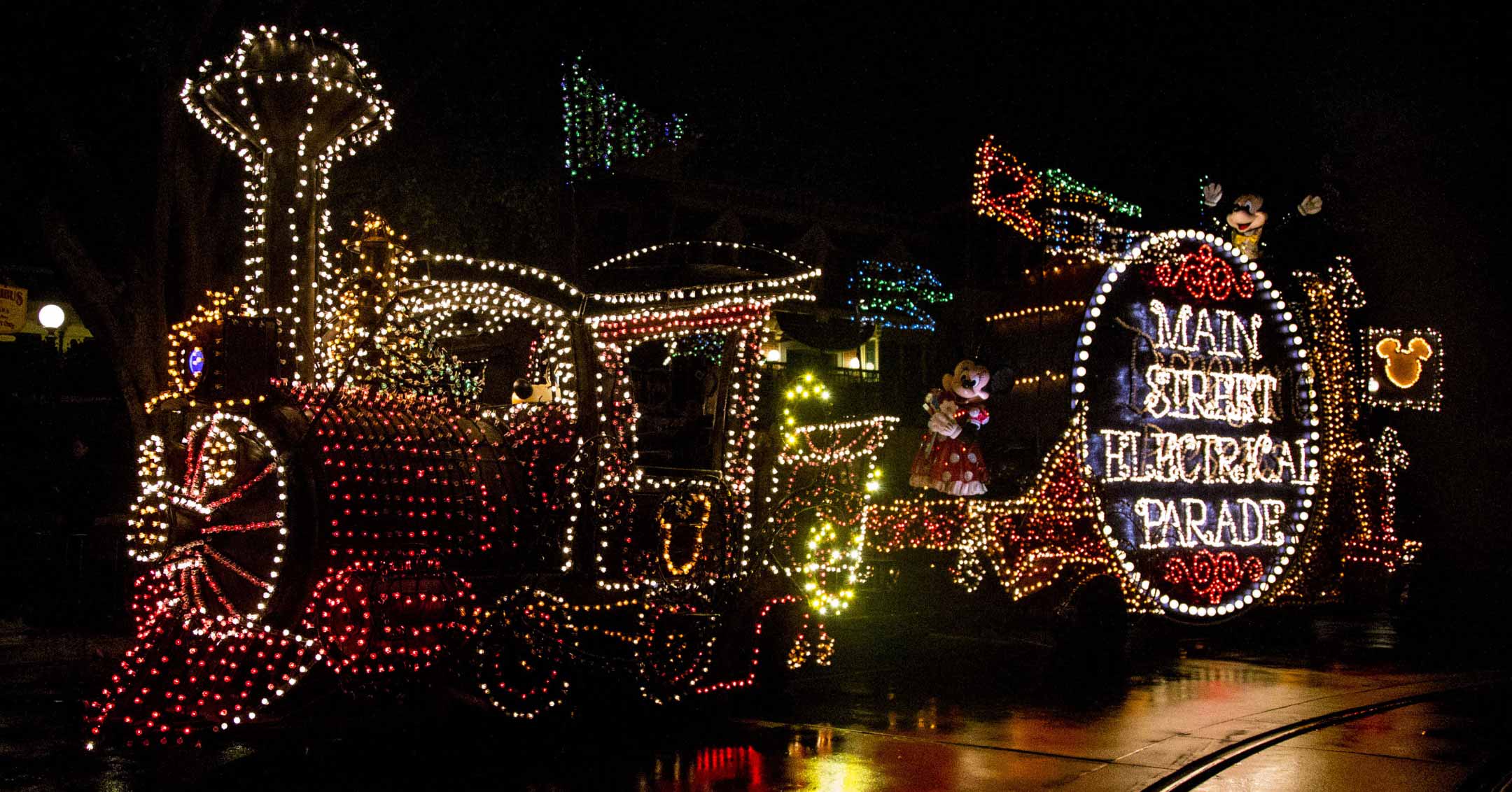 People who grew up with Disney, and especially Disney Parks, will always have something in common. That's part of why…
Read More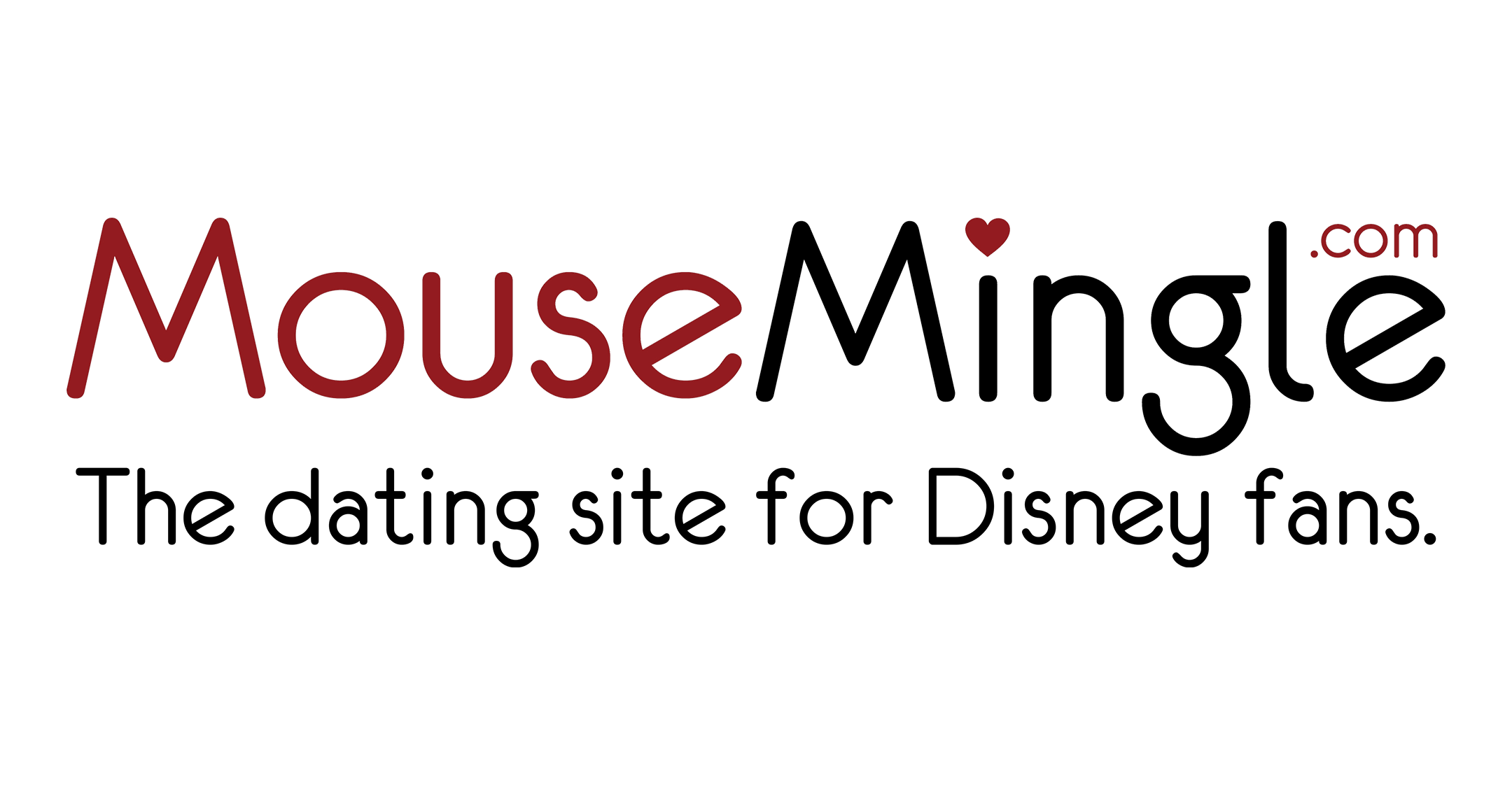 MouseMingle launched in December 2015, and got a lot of fun press. I think mainly because it was an idea…
Read More